Unieke off-grid woonboot zonder CO2-uitstoot
Vaarservice met kapitein beschikbaar
Aanmeren en overnachten bij onbewoond eilandje op verzoek mogelijk
Spend the night at this unique Harbor Lodge
This is a romantic unique off-grid houseboat with no CO2 emissions, which can be moved on request to different beautiful locations such as nature reserves or uninhabited islands. Holland, as a delta, is best experienced from the water, making your stay peaceful, varied and diverse at the same time.

The loft has spacious rooms and a bathroom. The living room annex kitchen has large windows on three sides, giving you the feeling of being outside. The interior is cozy and warm. The bedroom is romantic with large windows overlooking the water. What a way to wake up in the morning!

All areas are accessible to guests, there is sufficient storage space for guests to use.
If you like to cook, you can use all the kitchenware and appliances in the kitchen.
Check out the houseboat in Harderwijk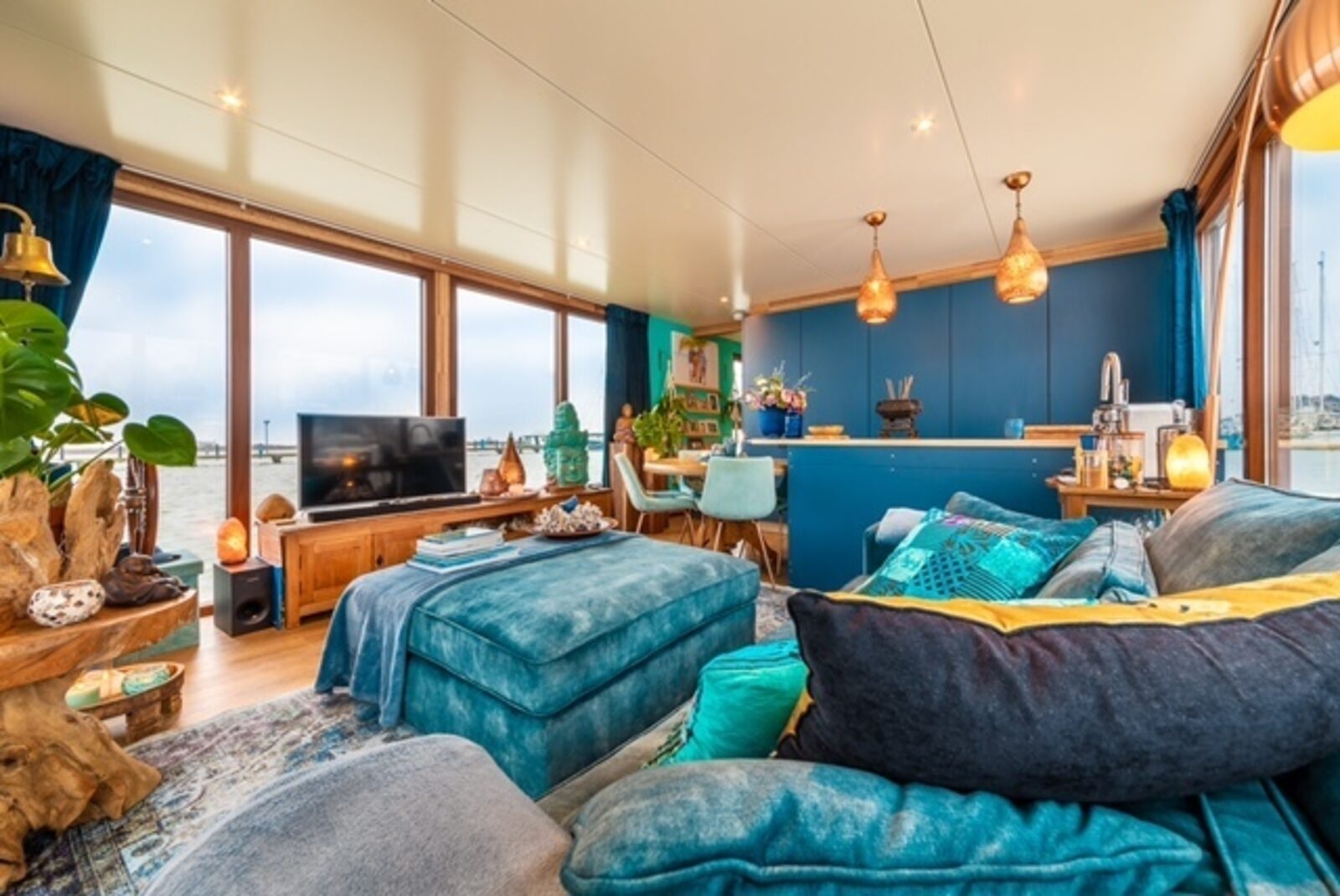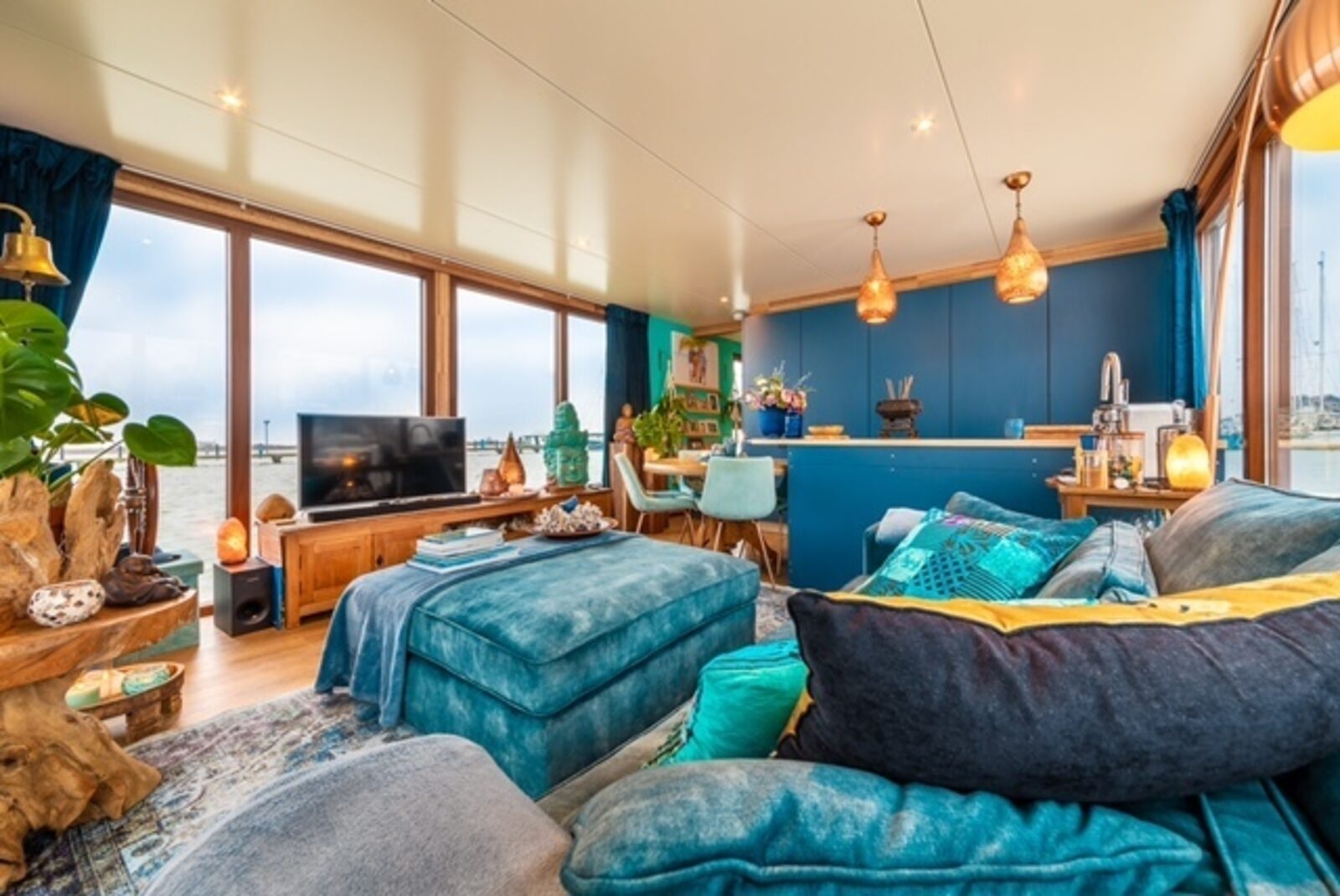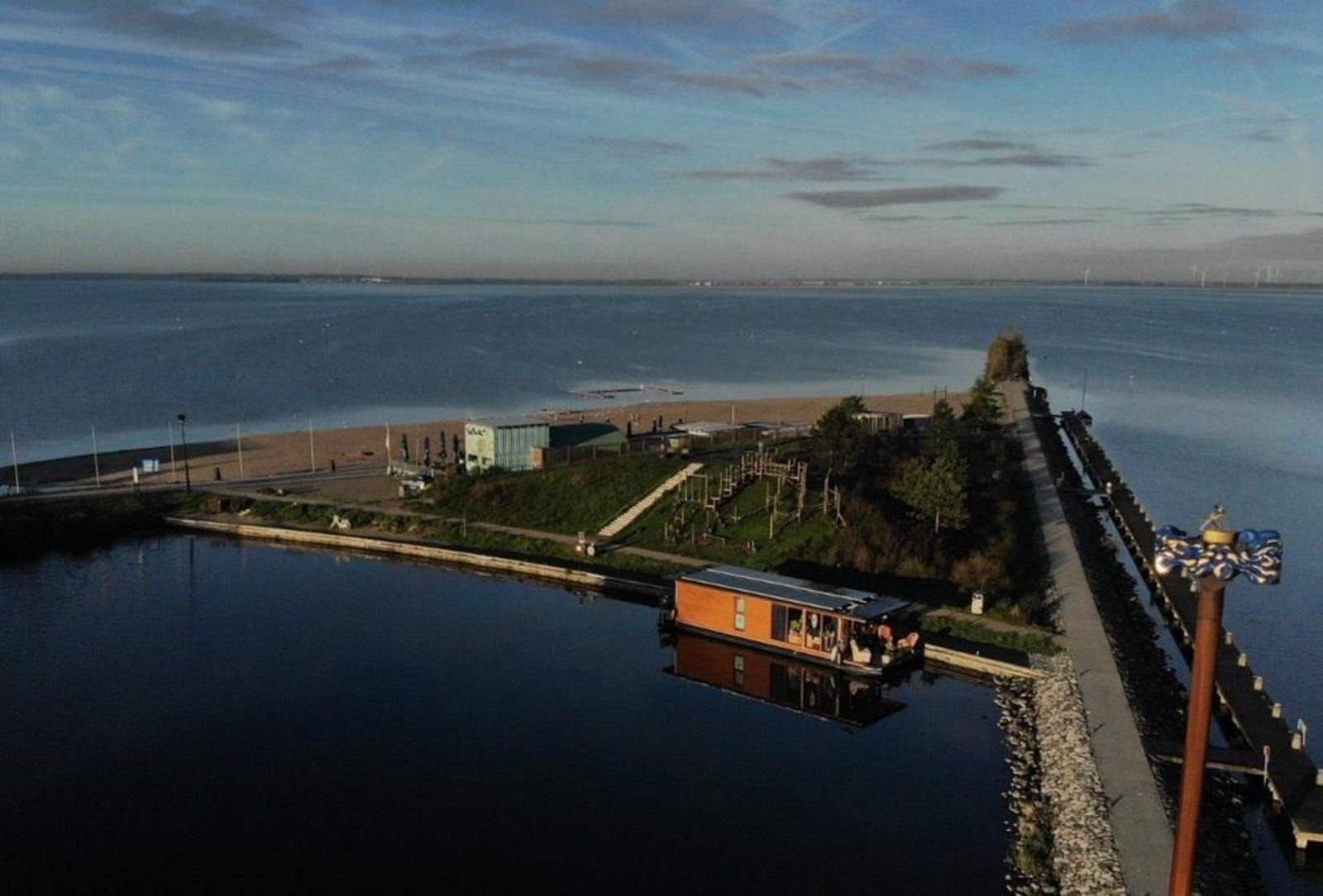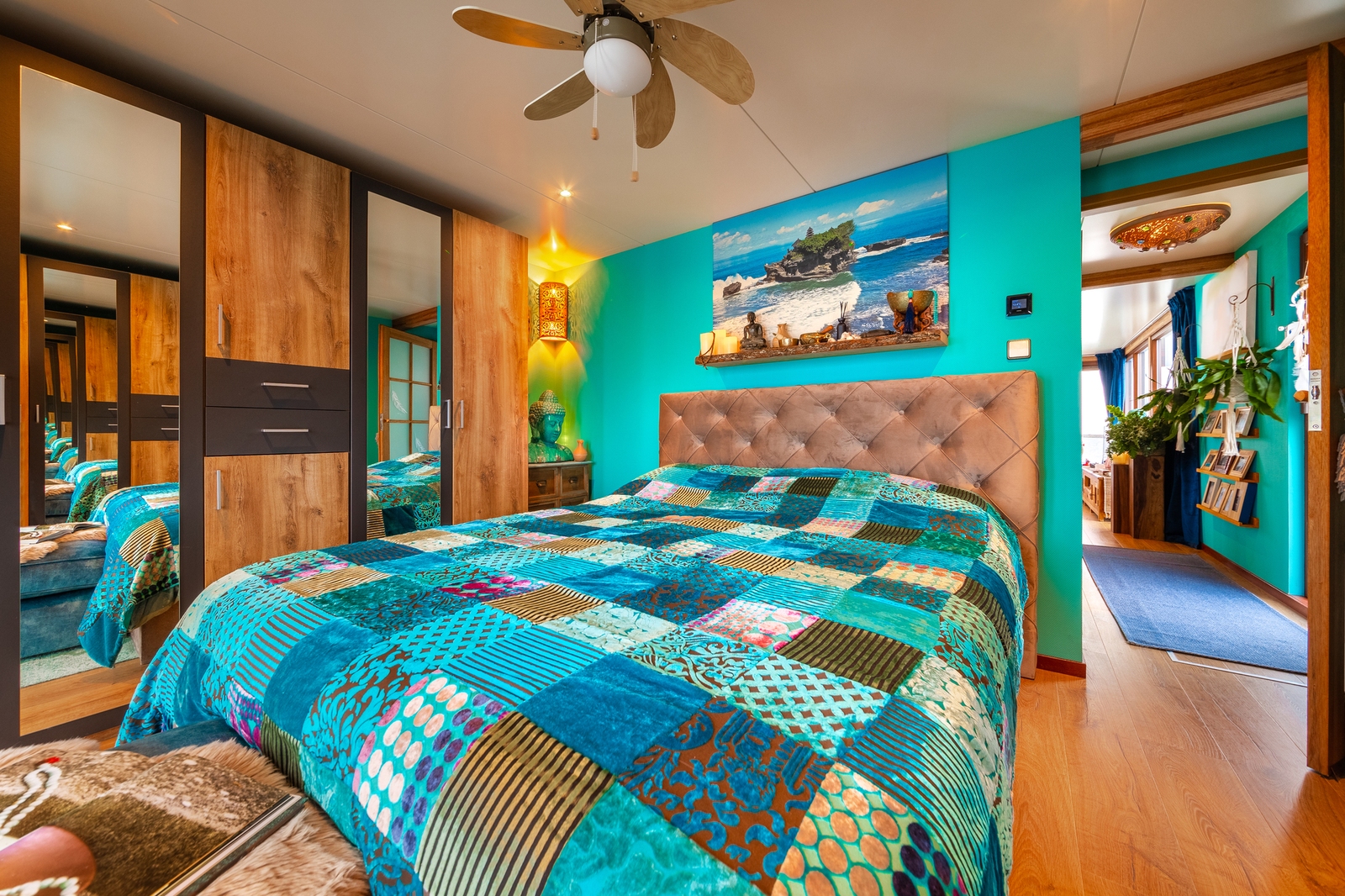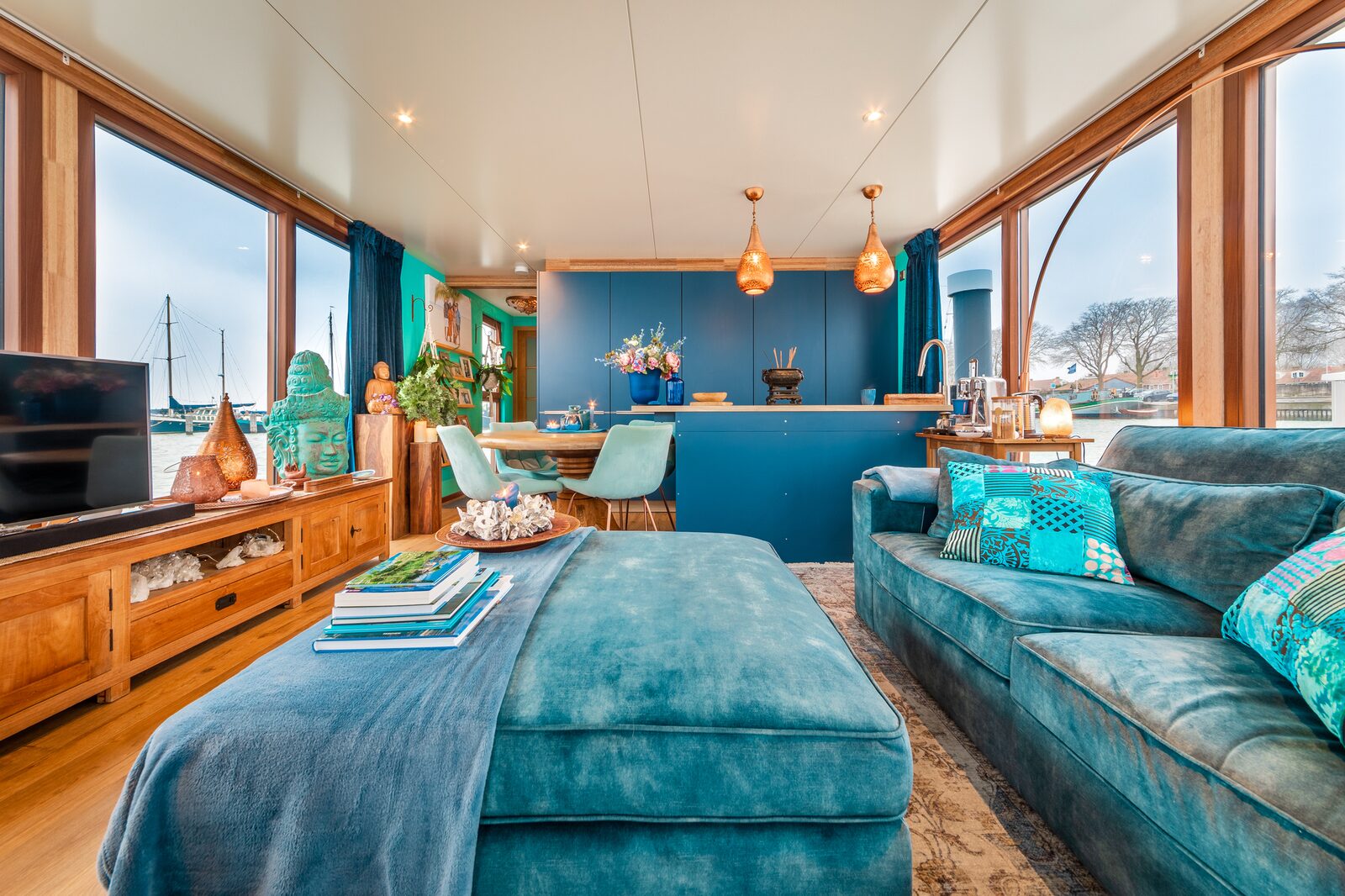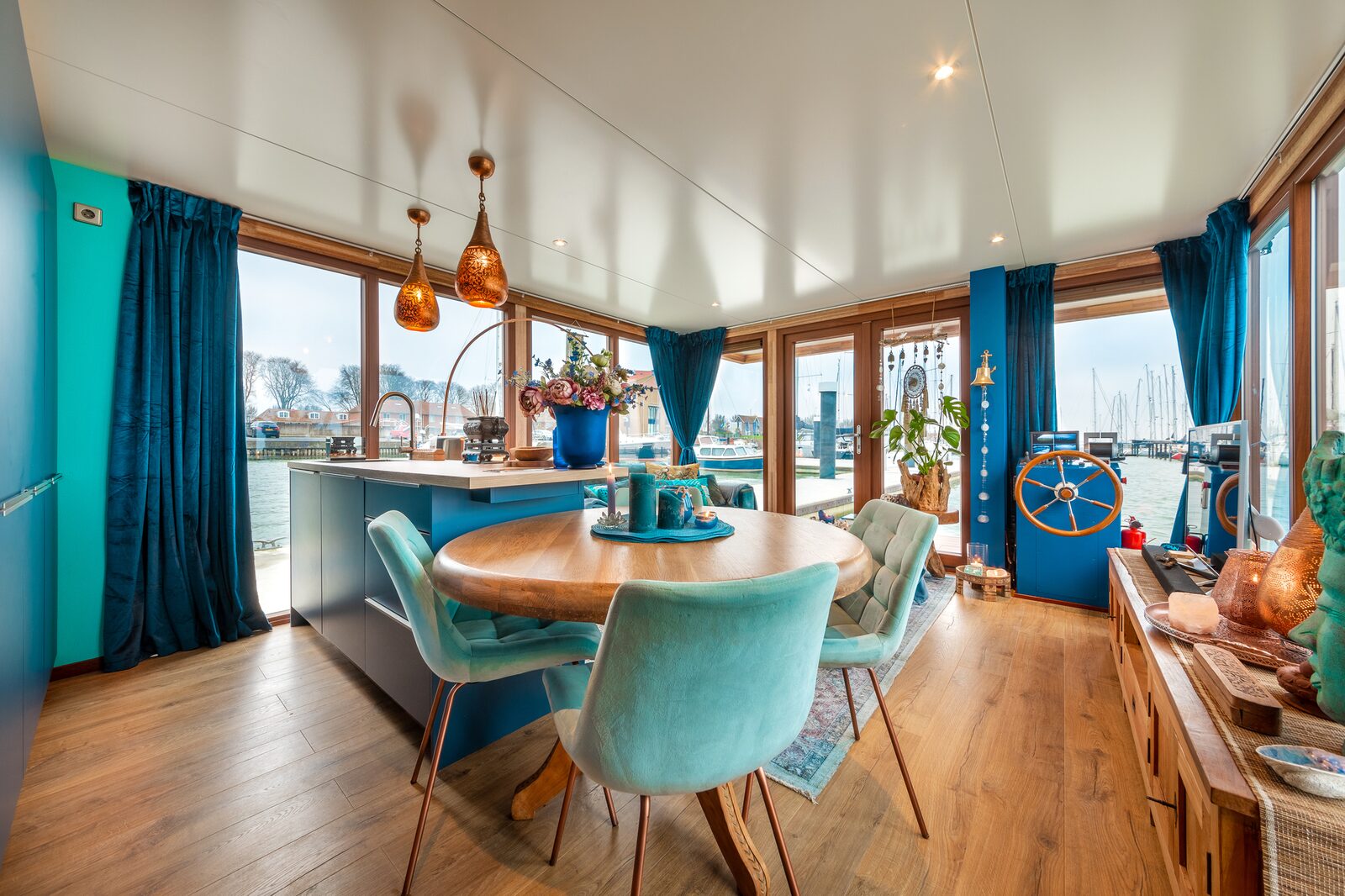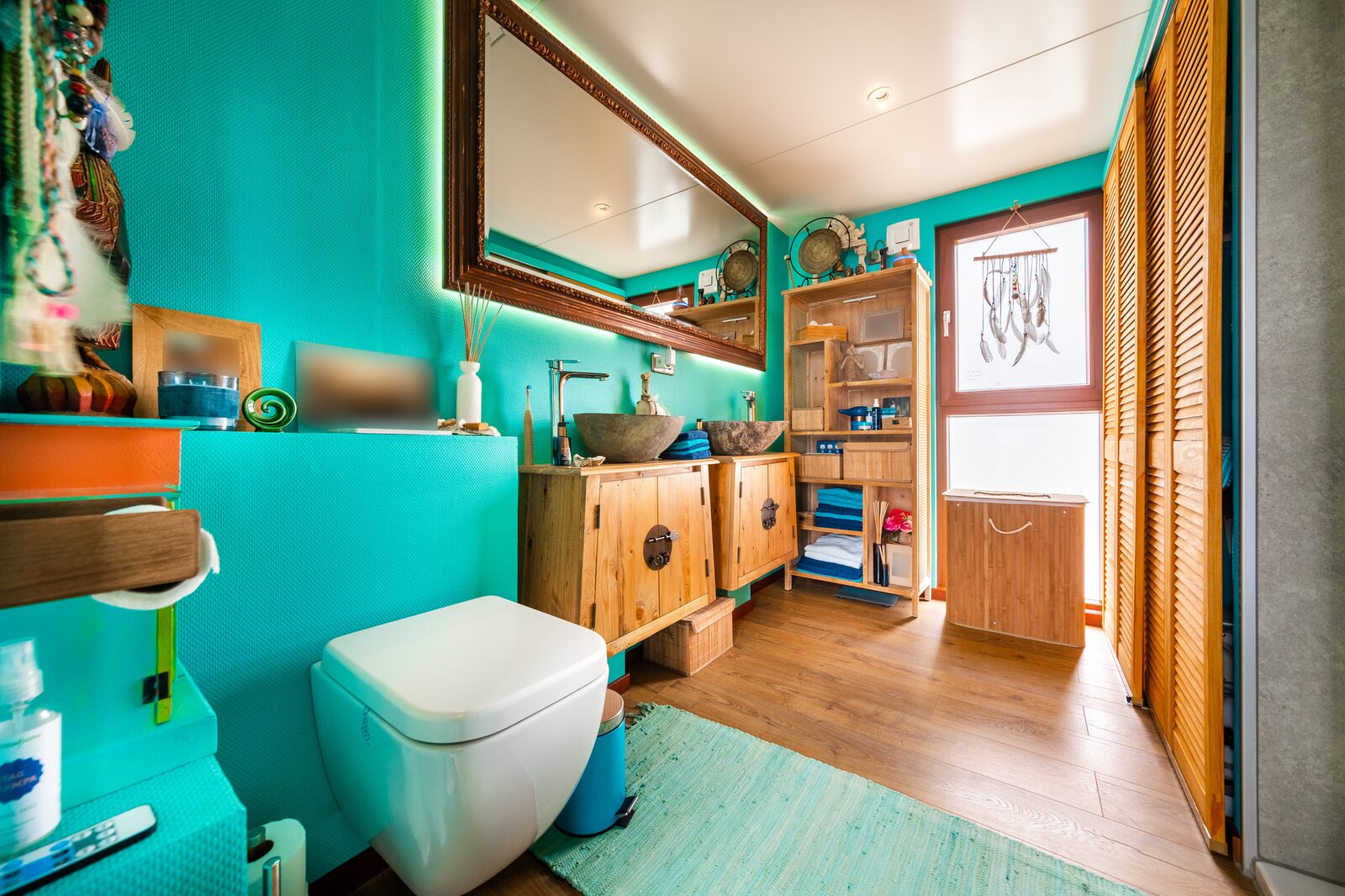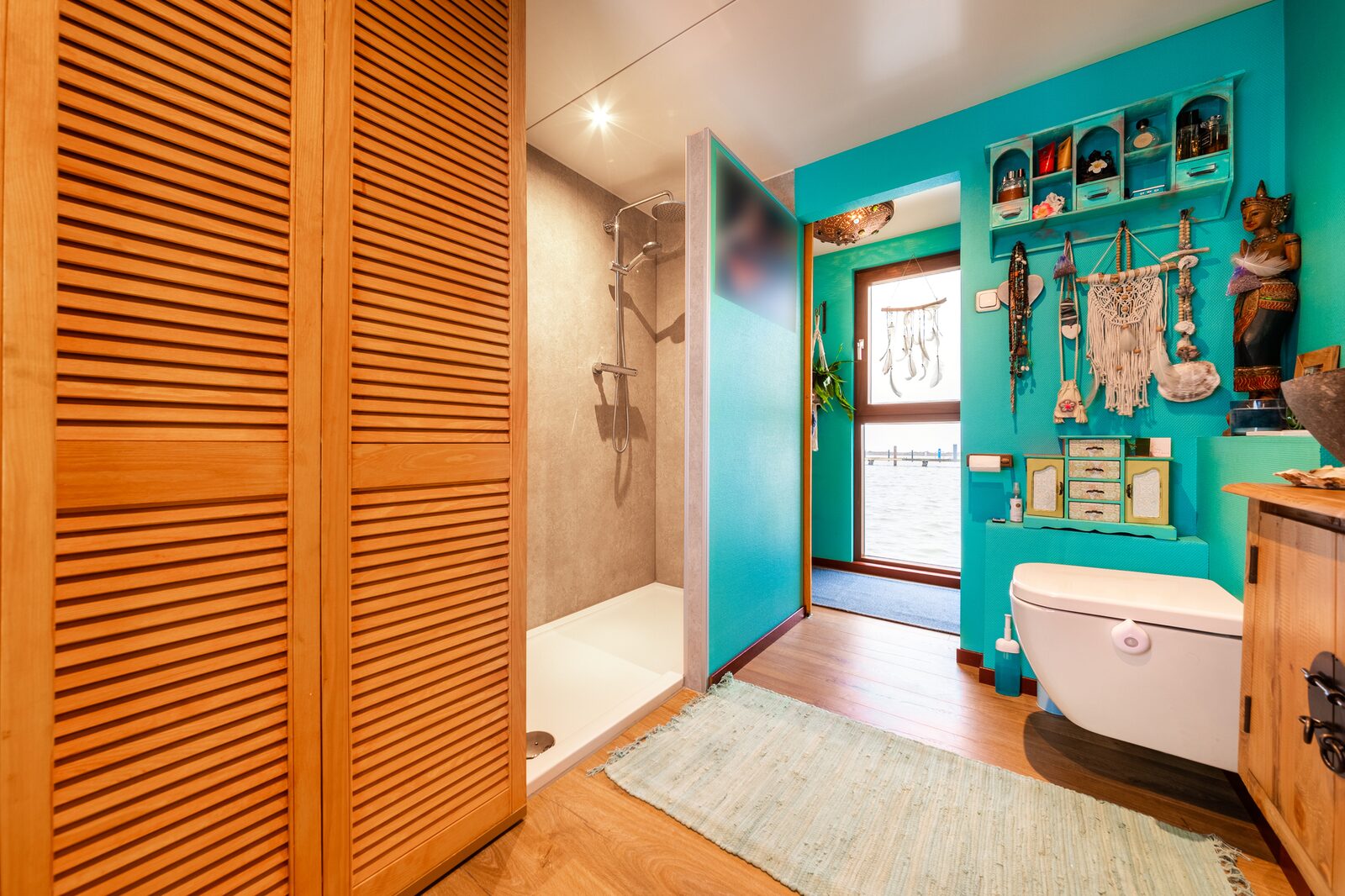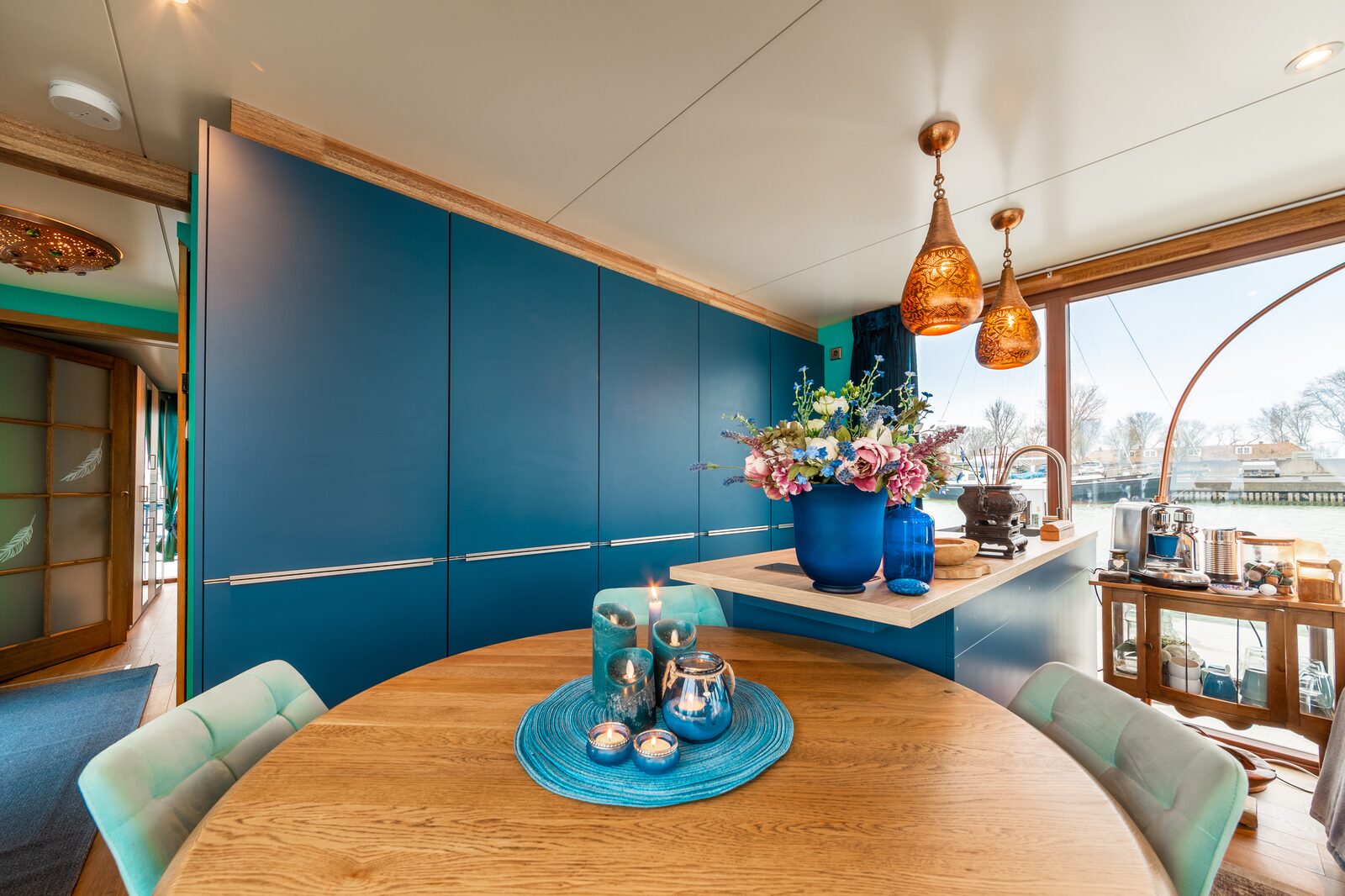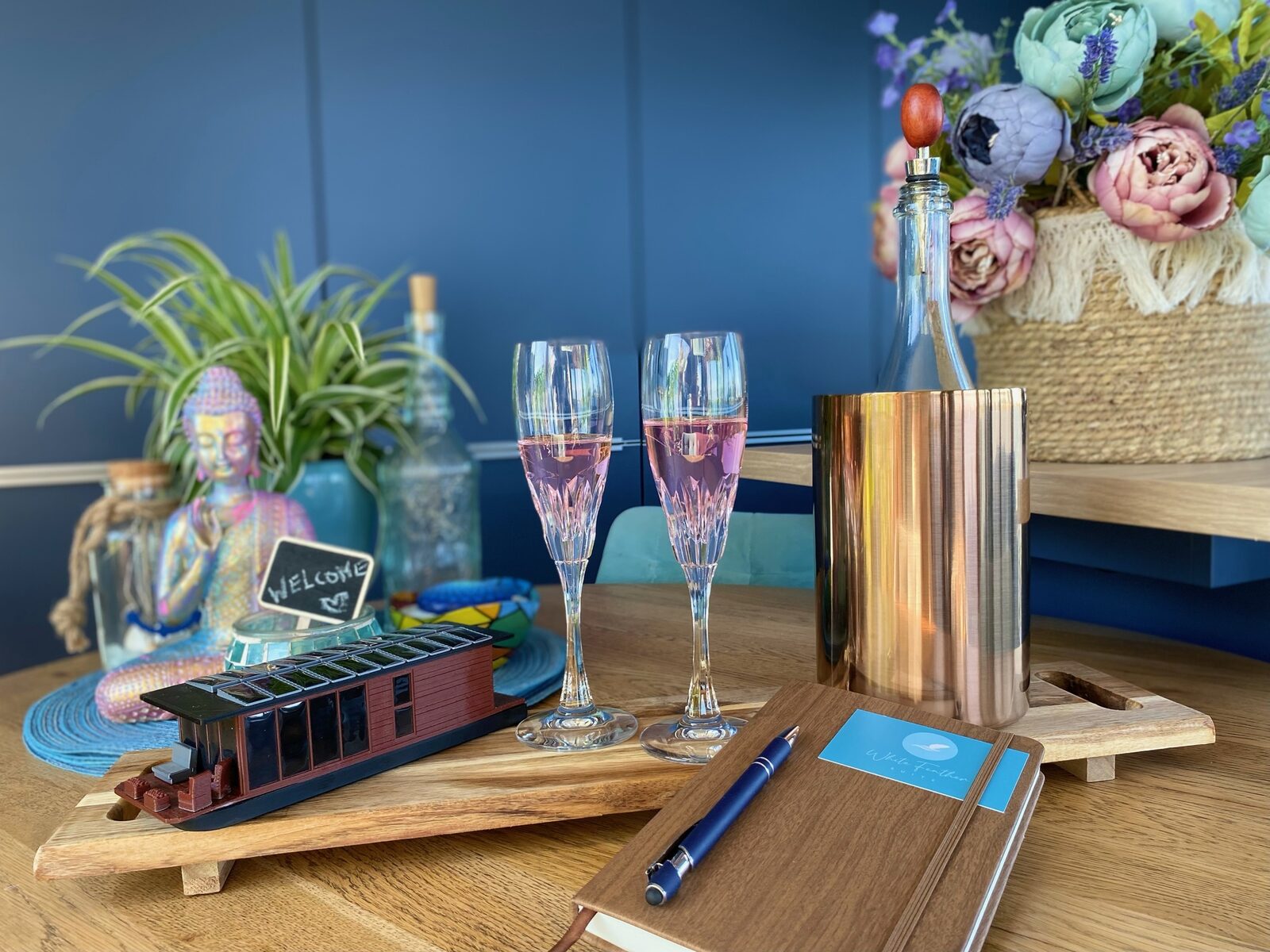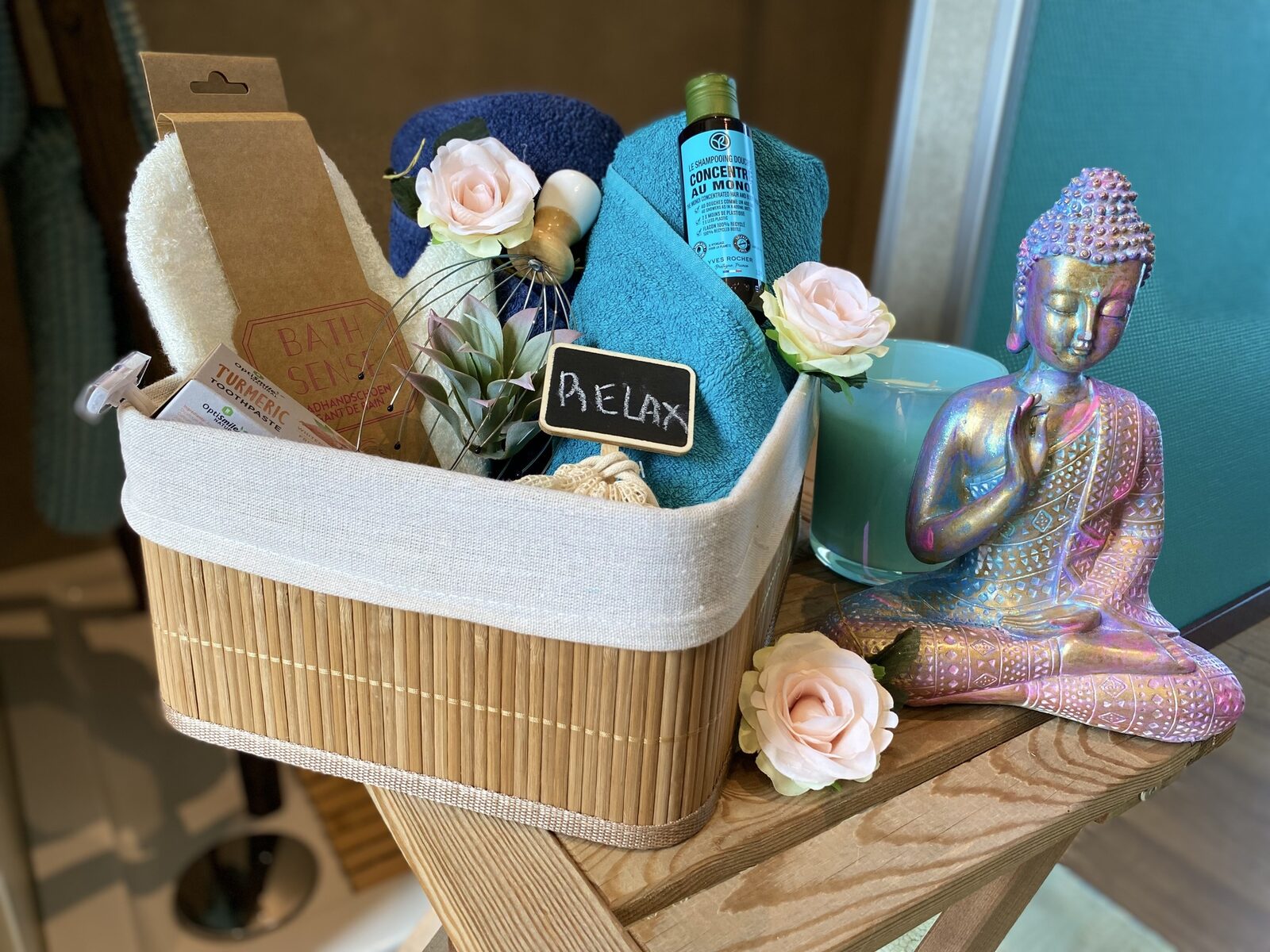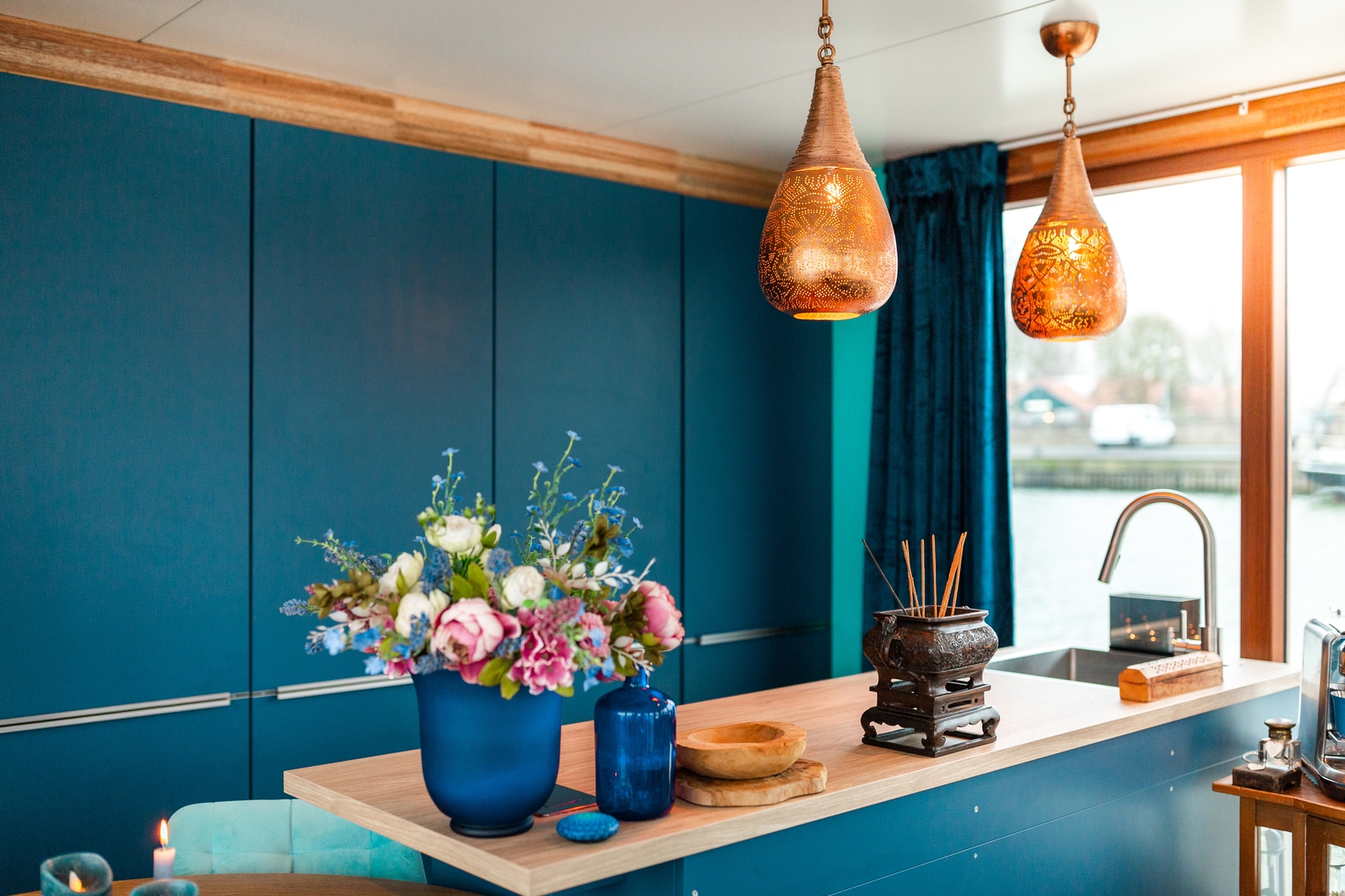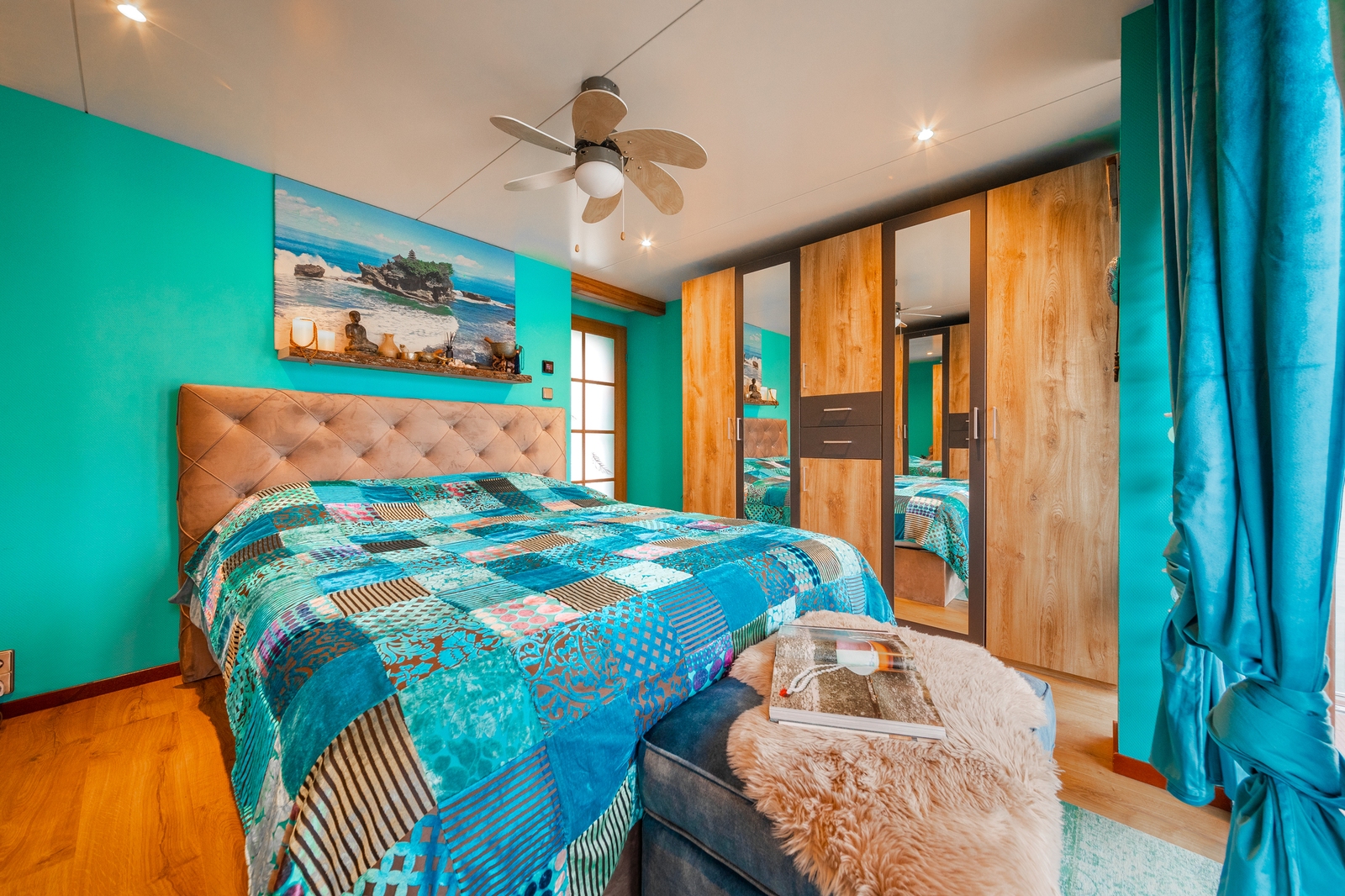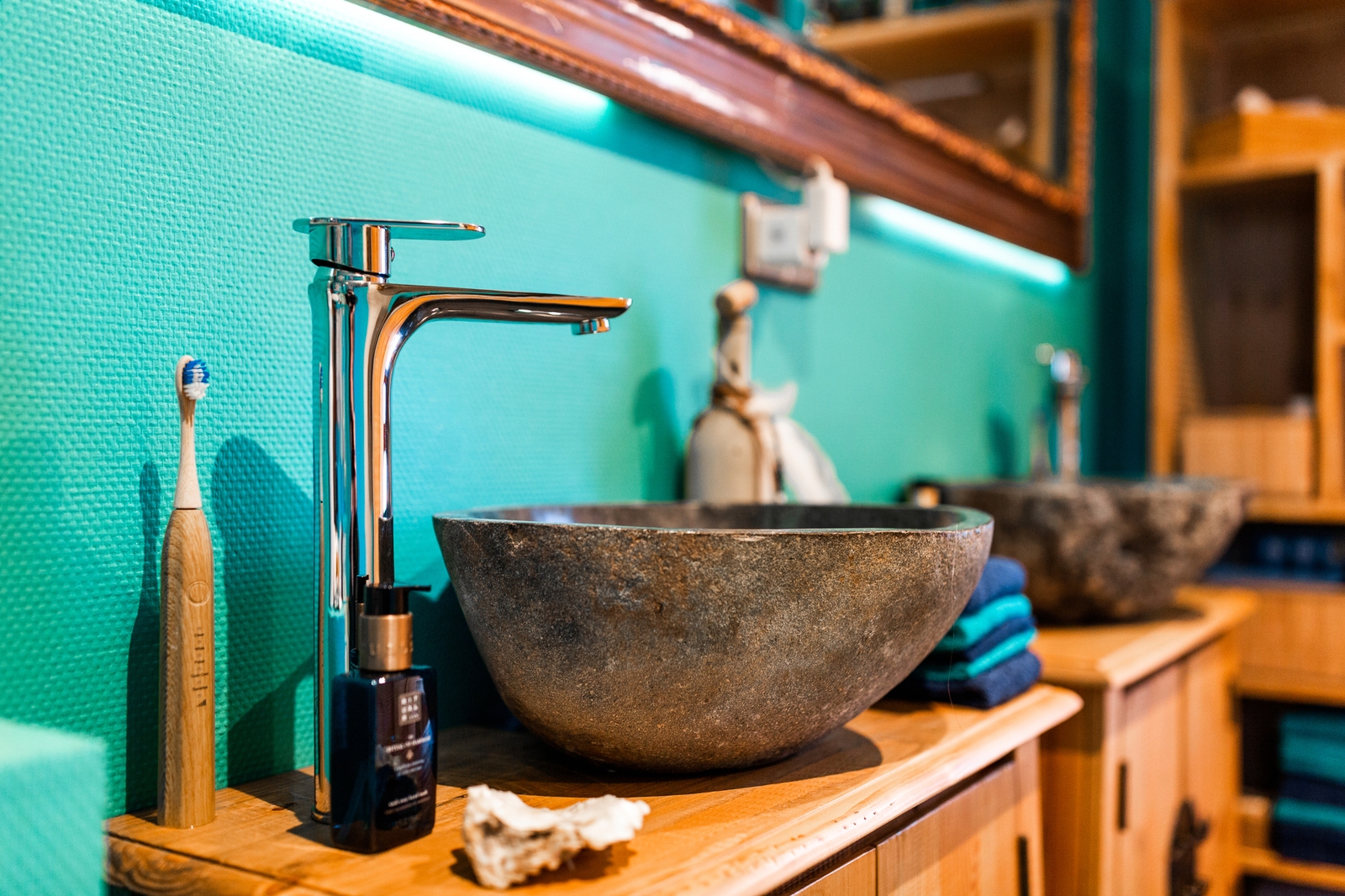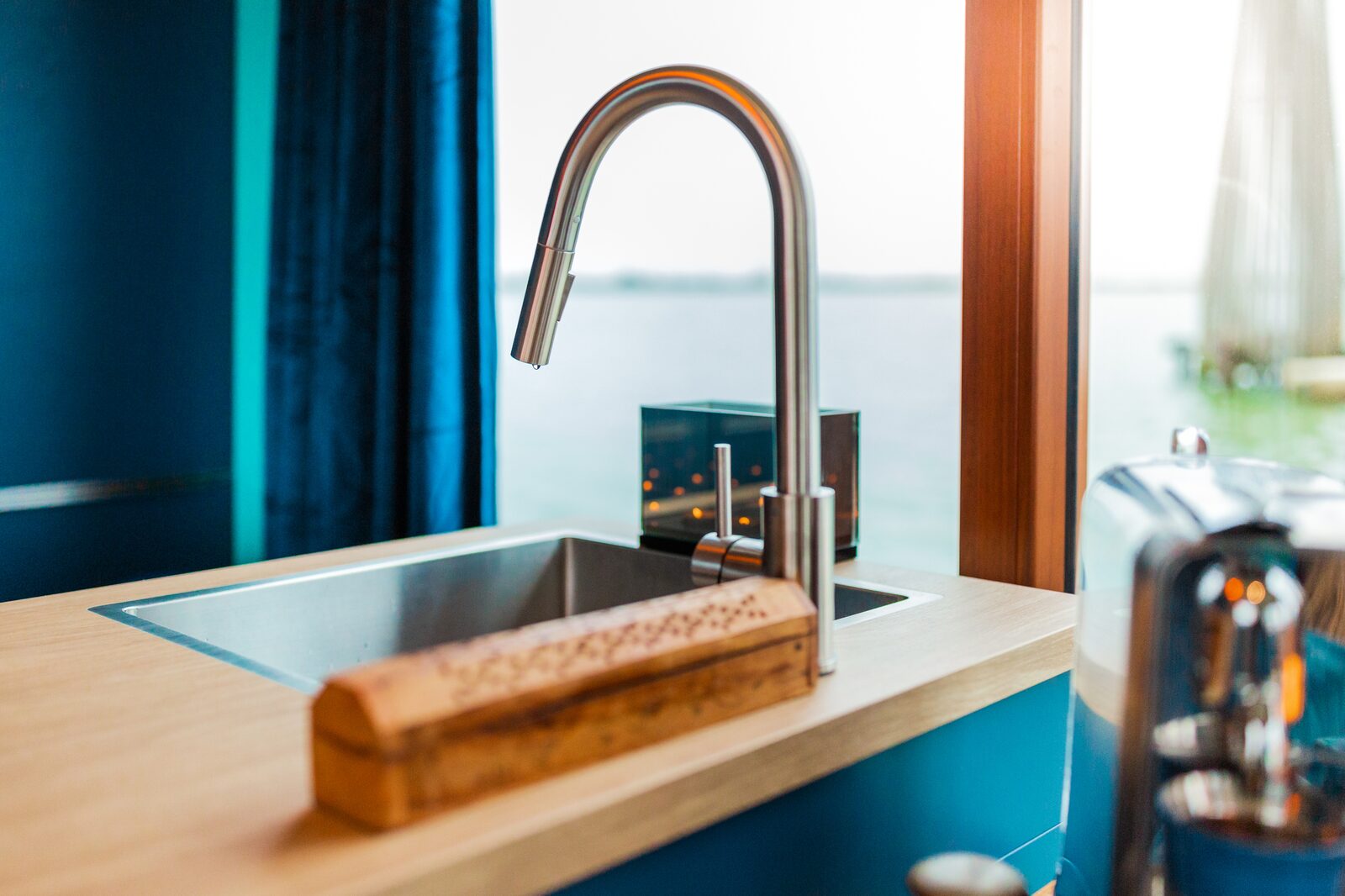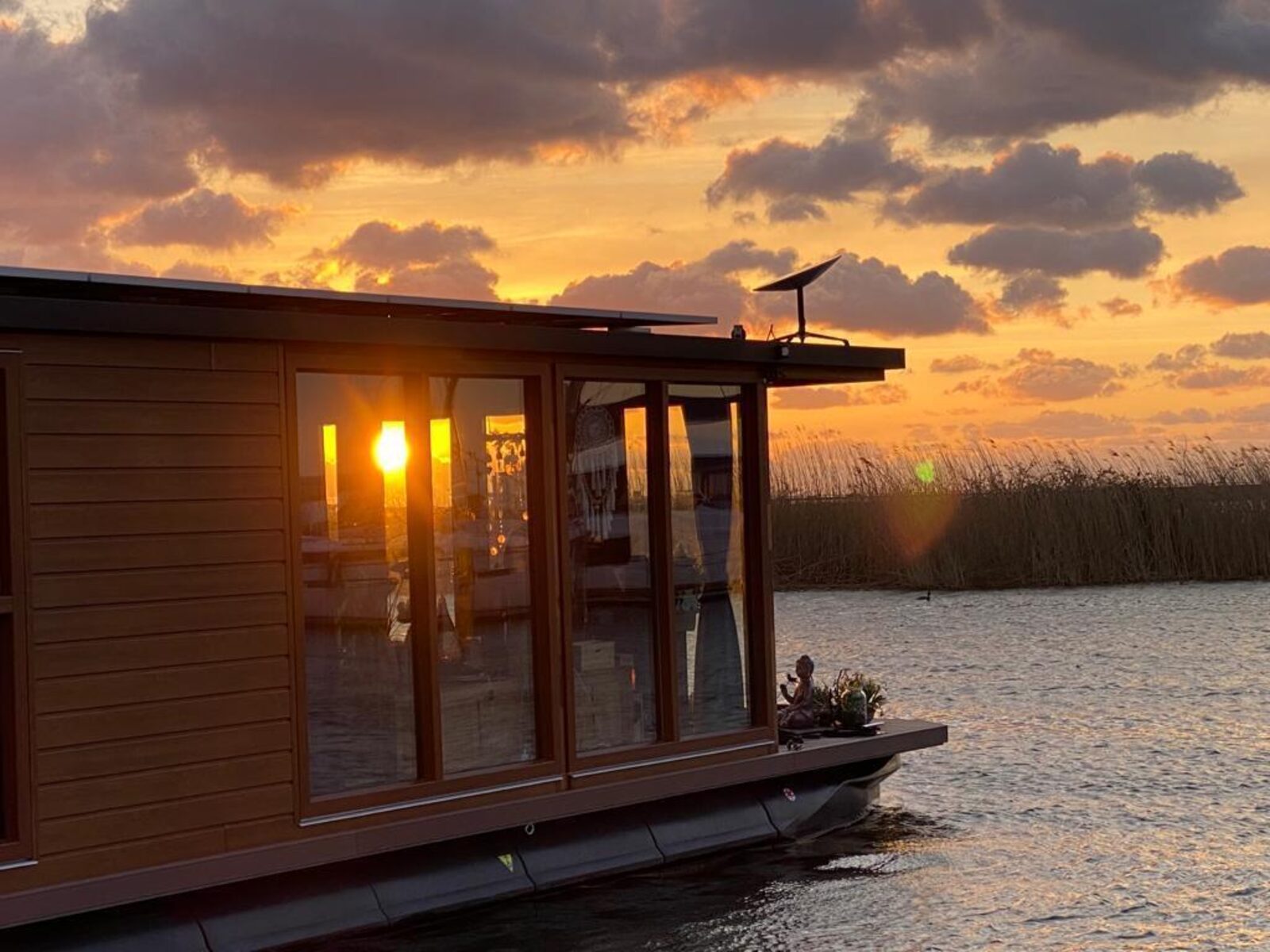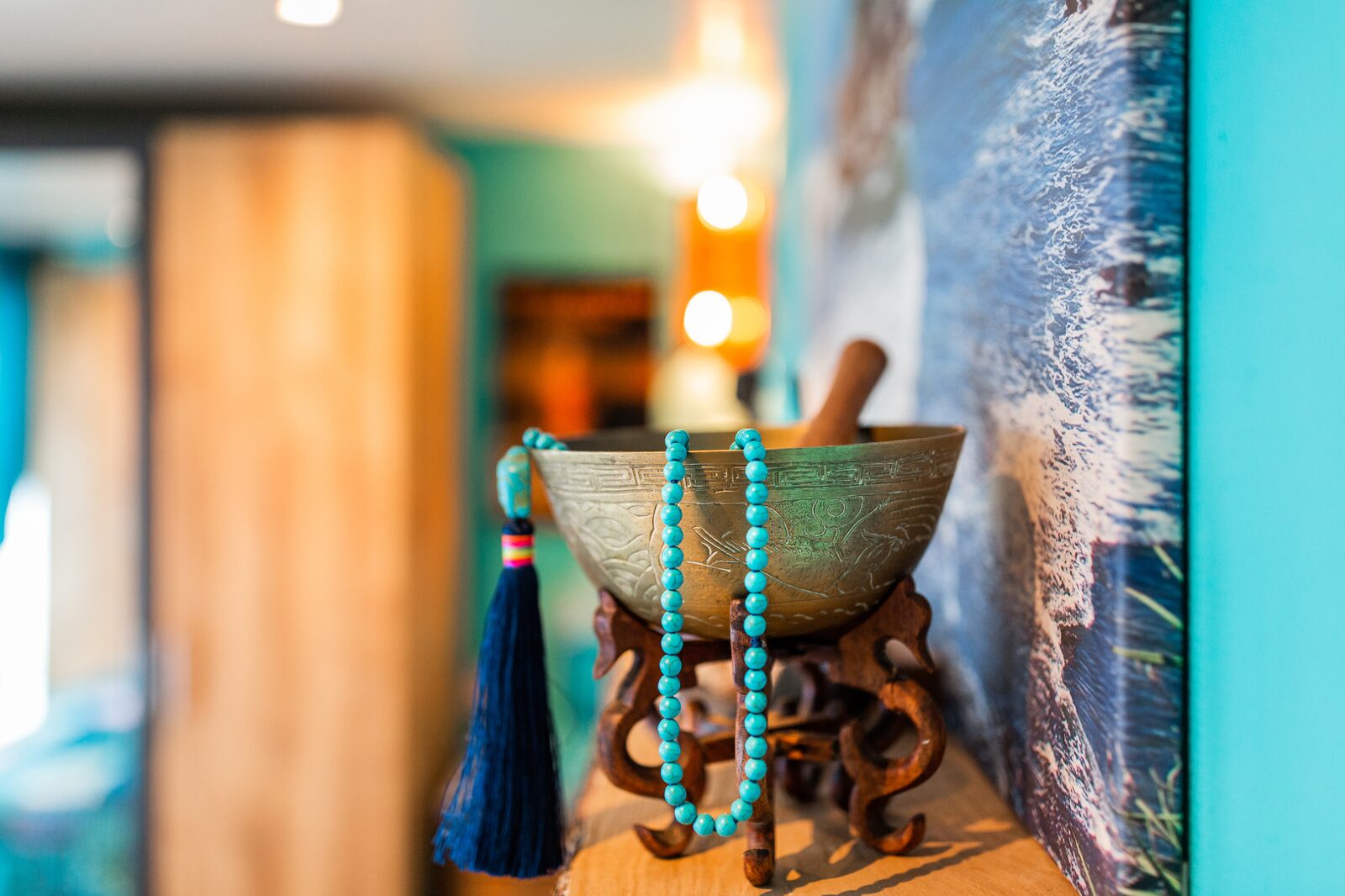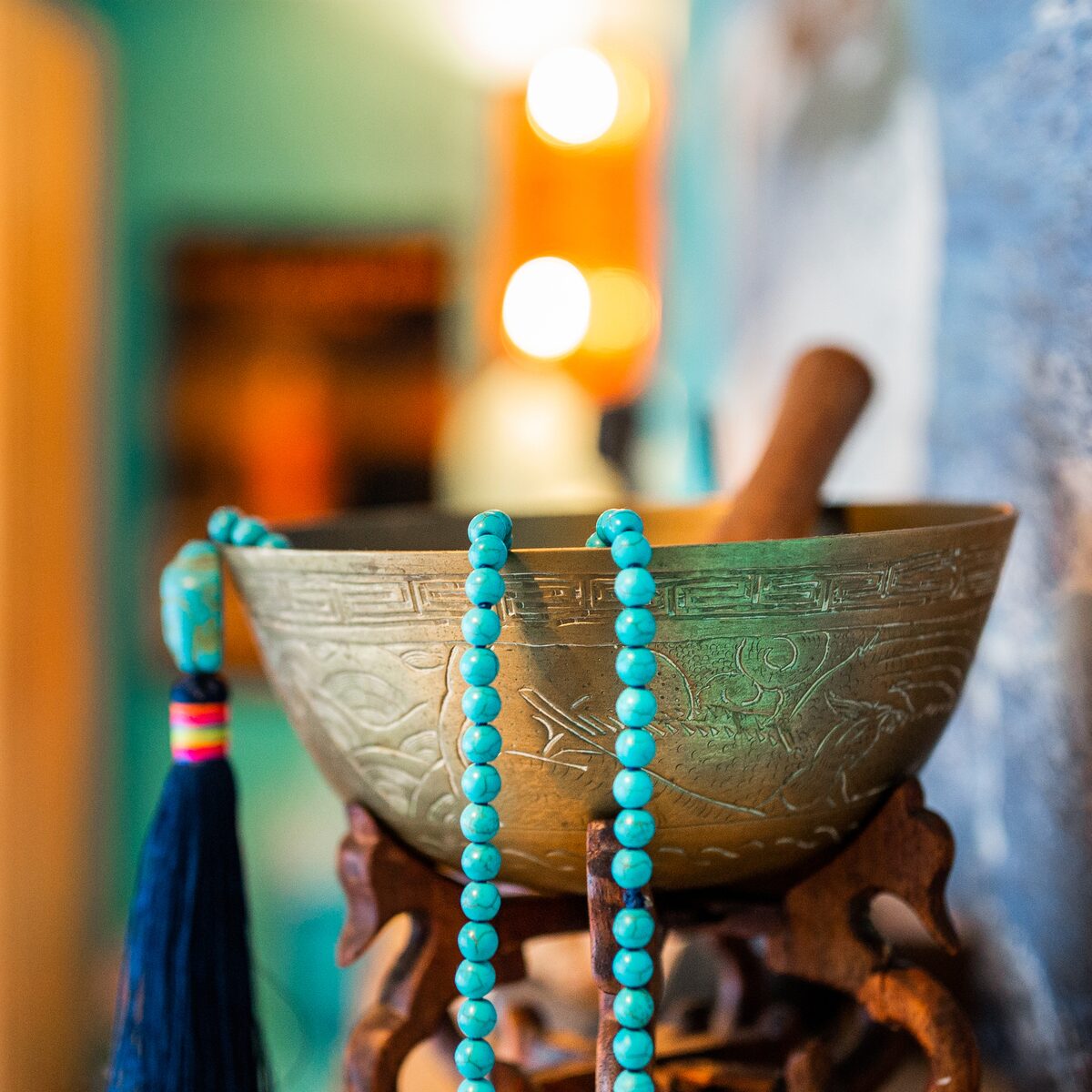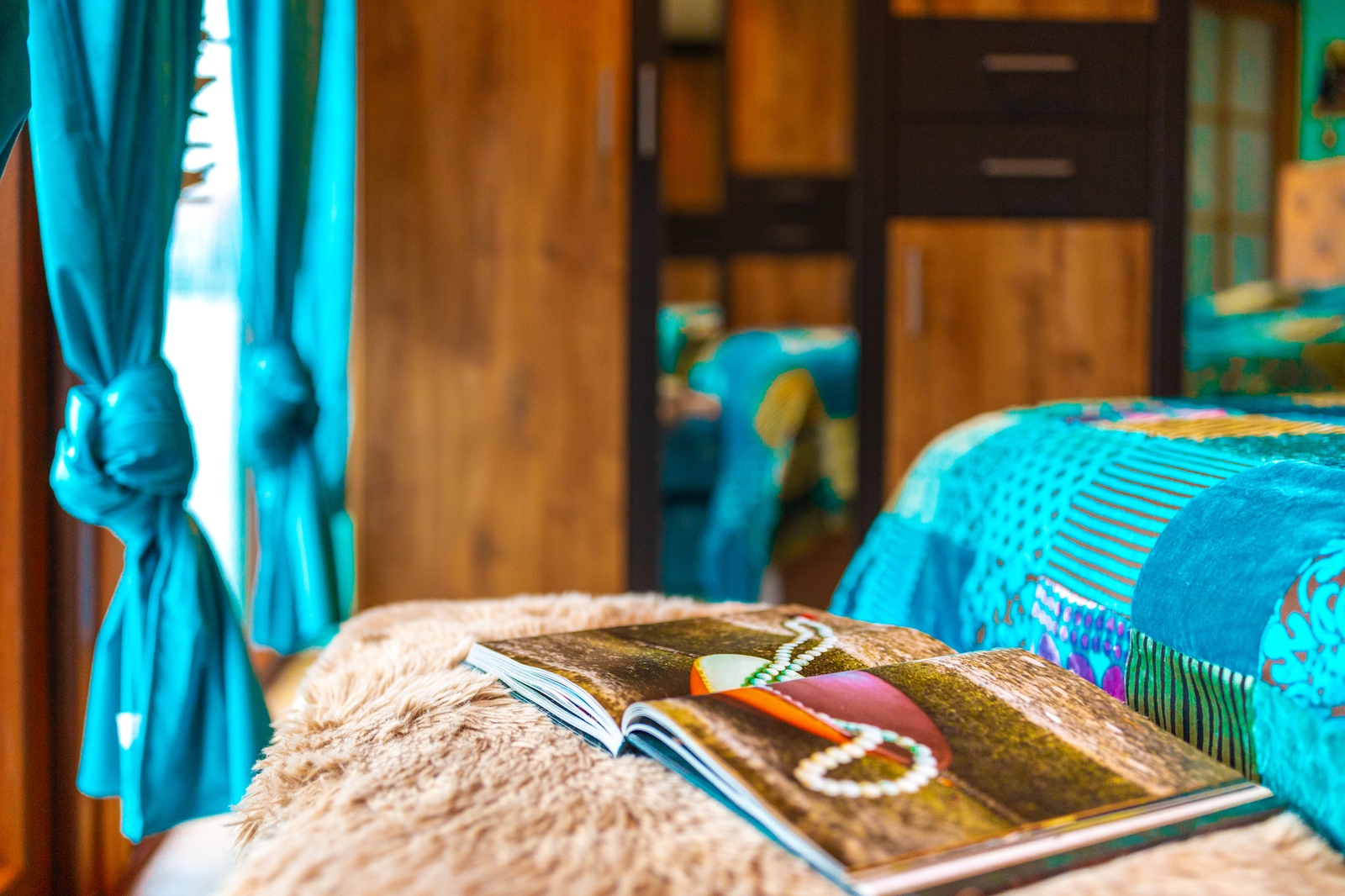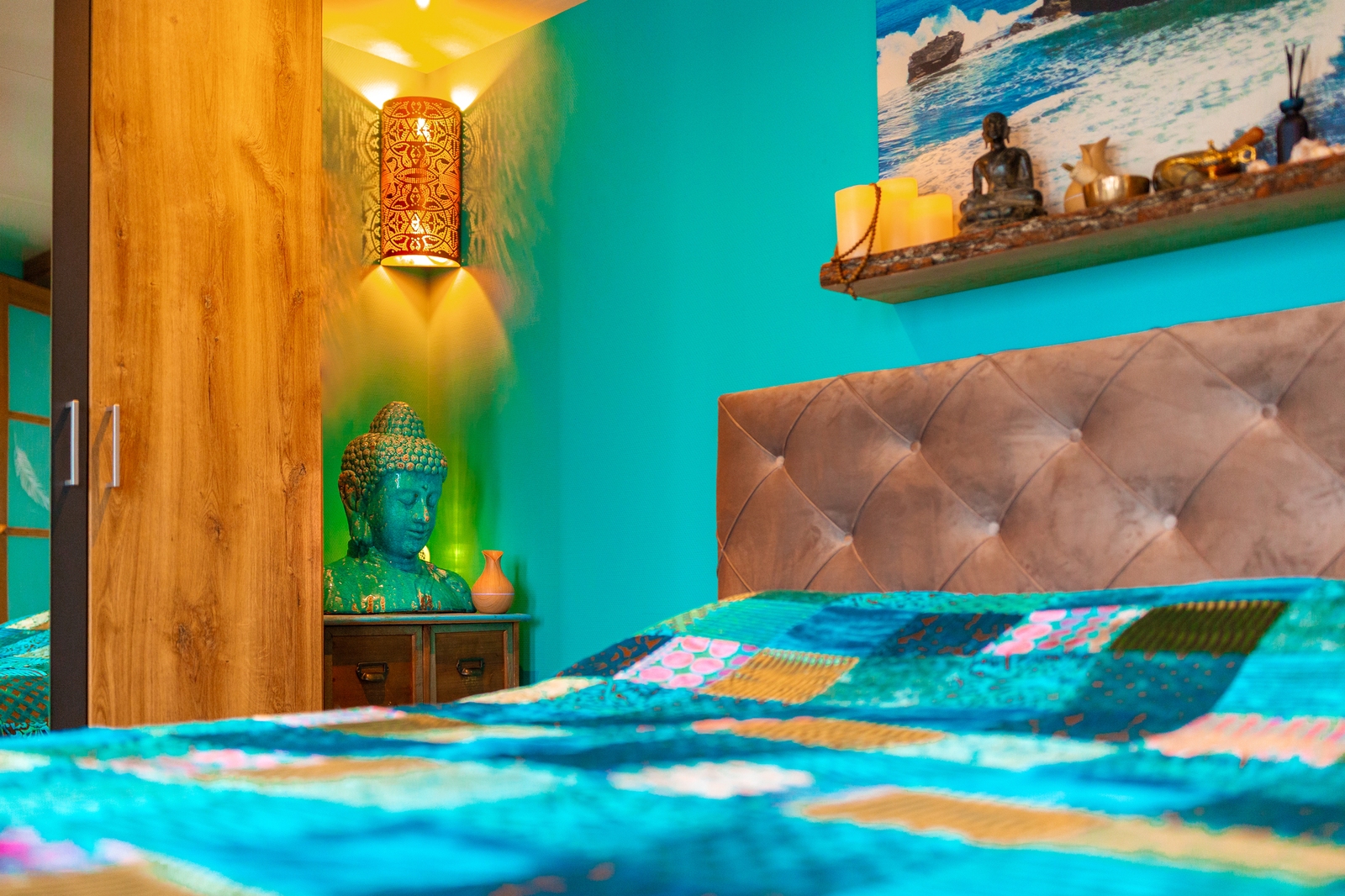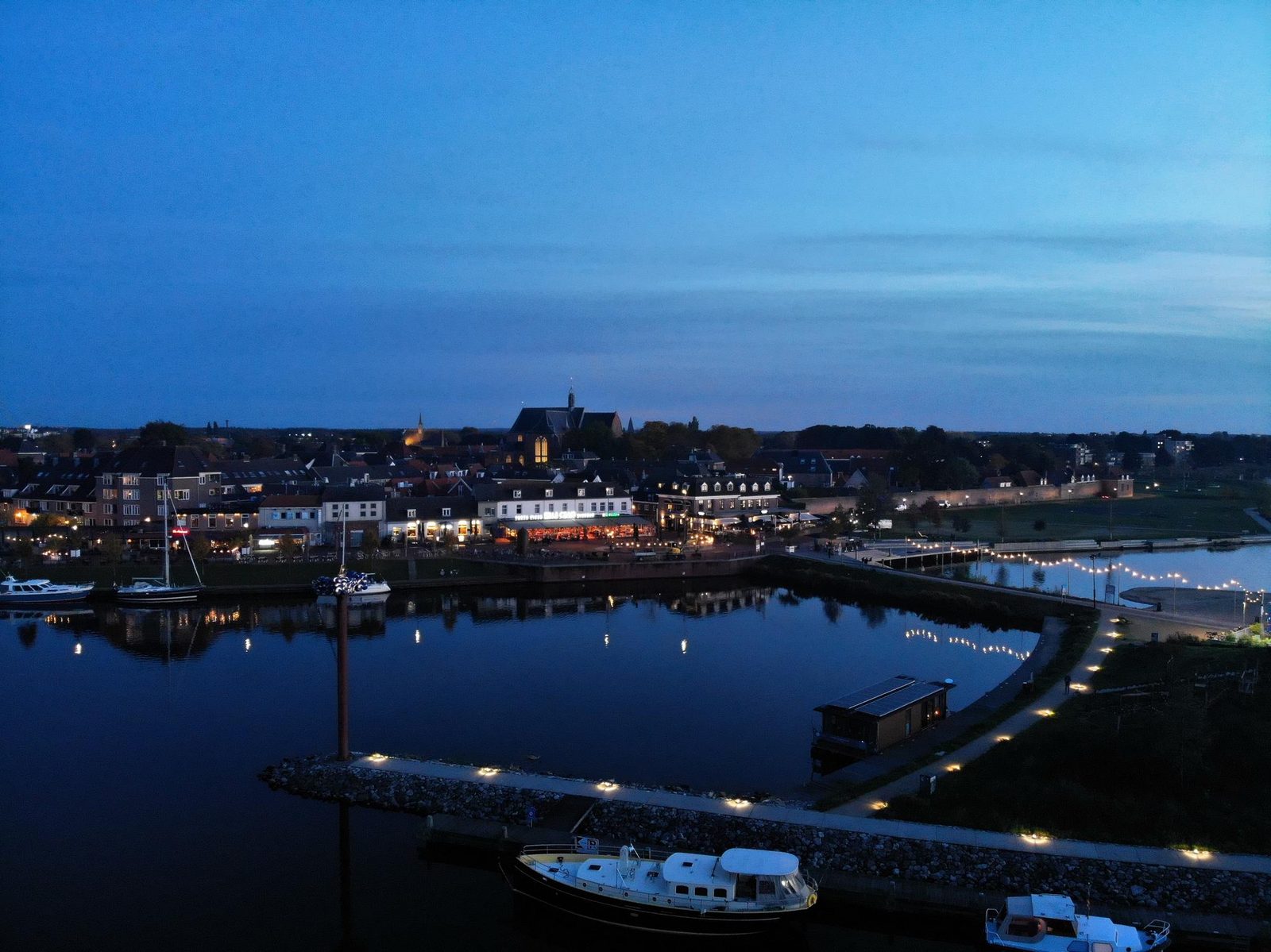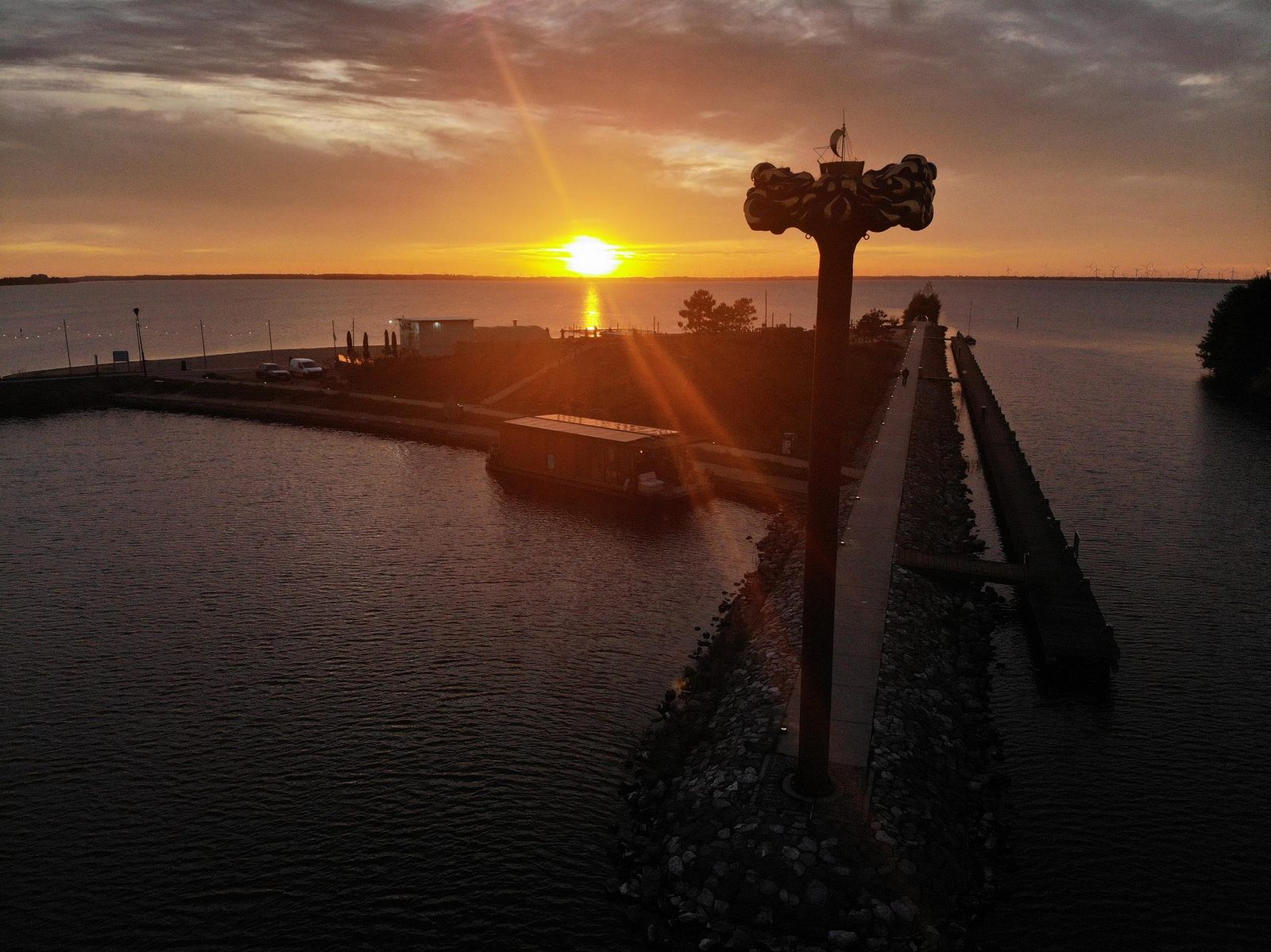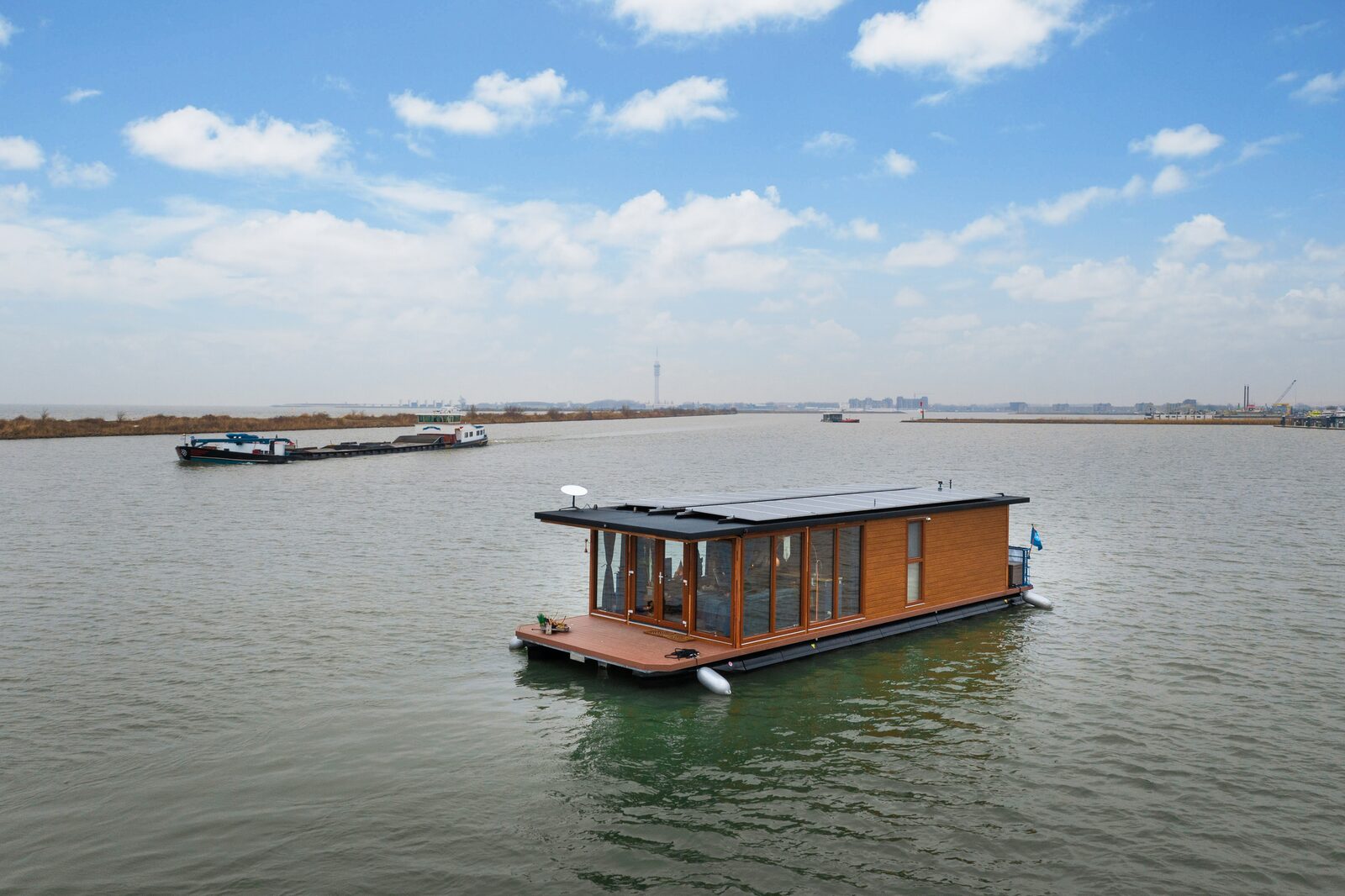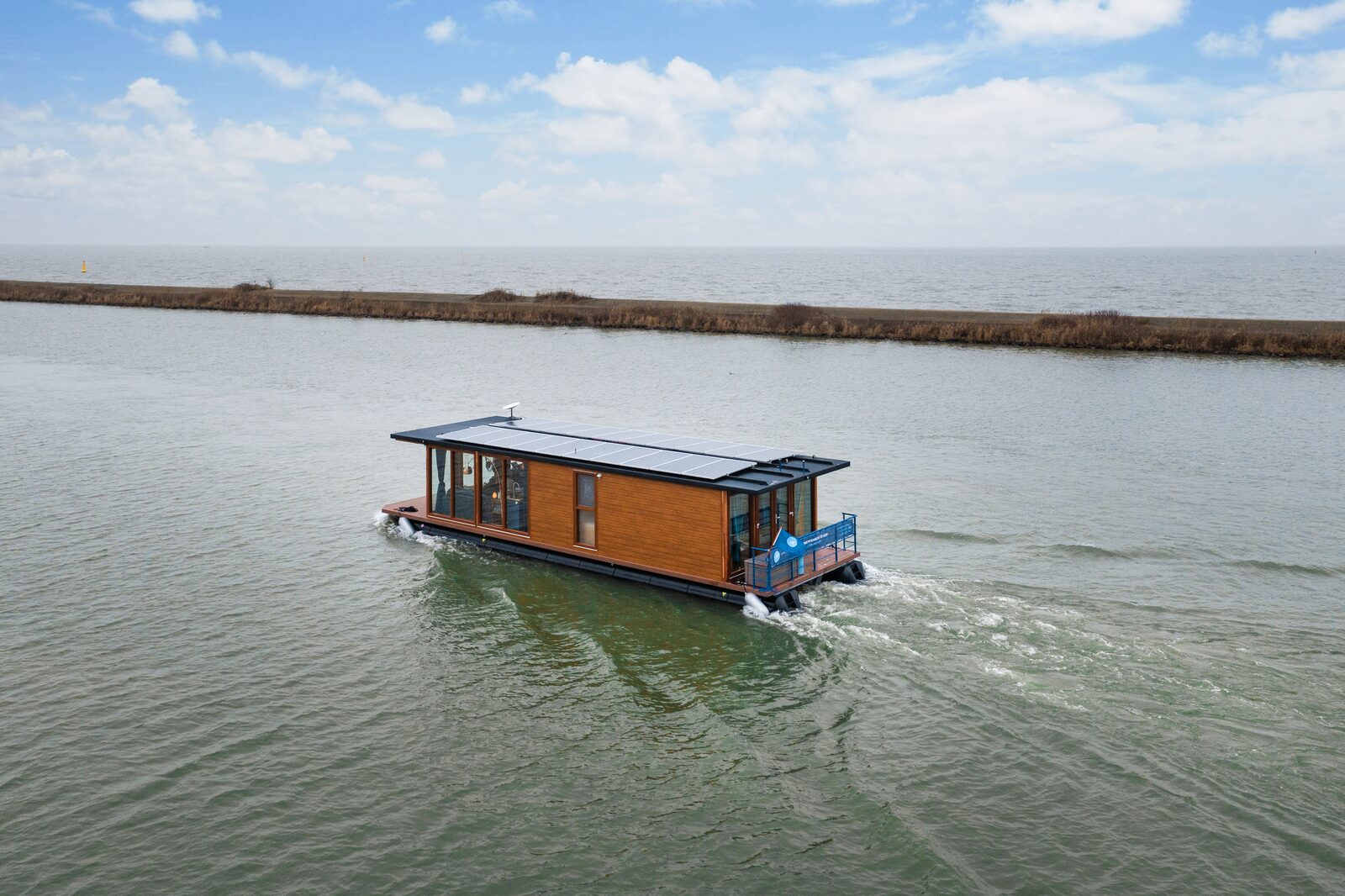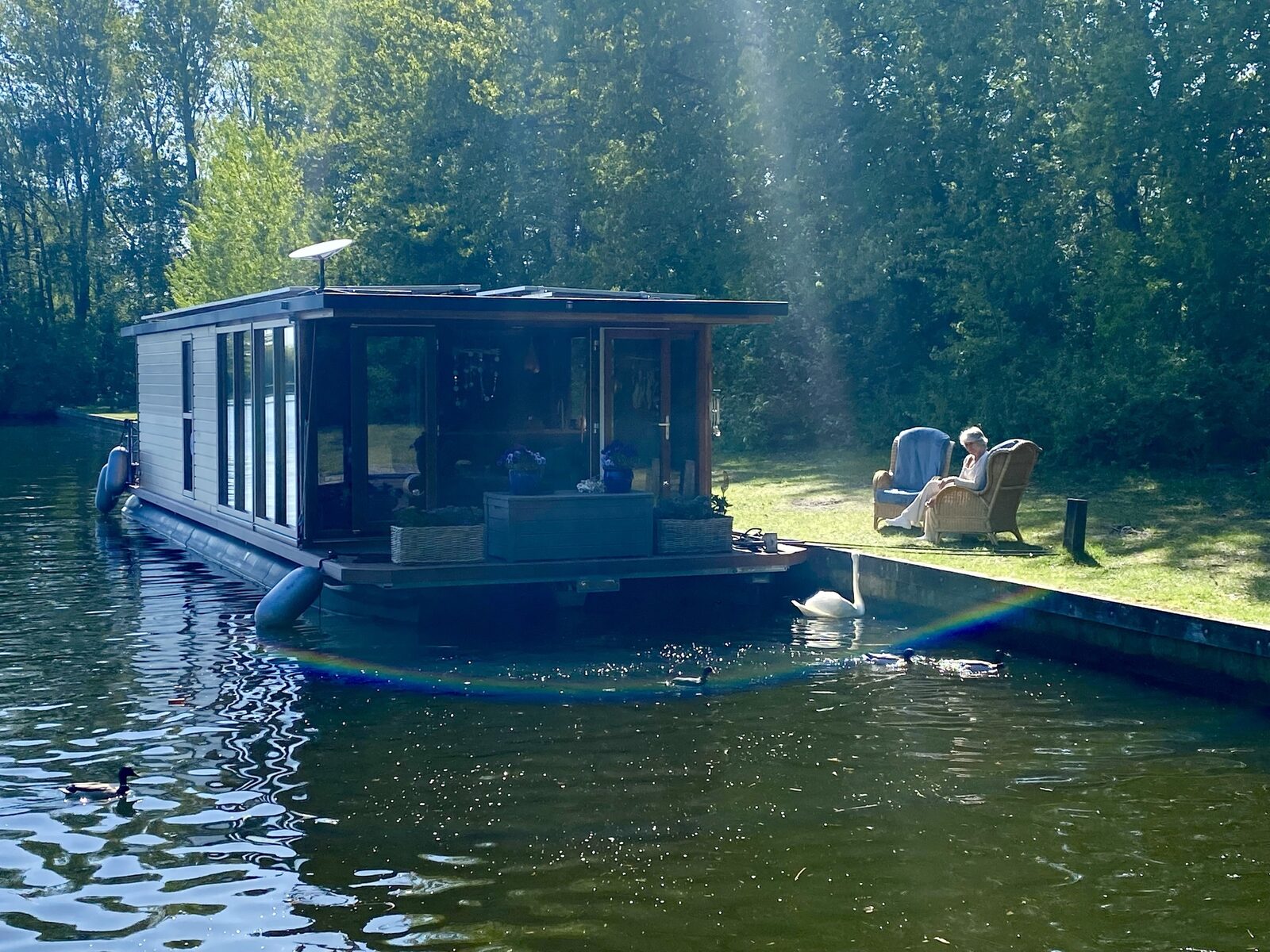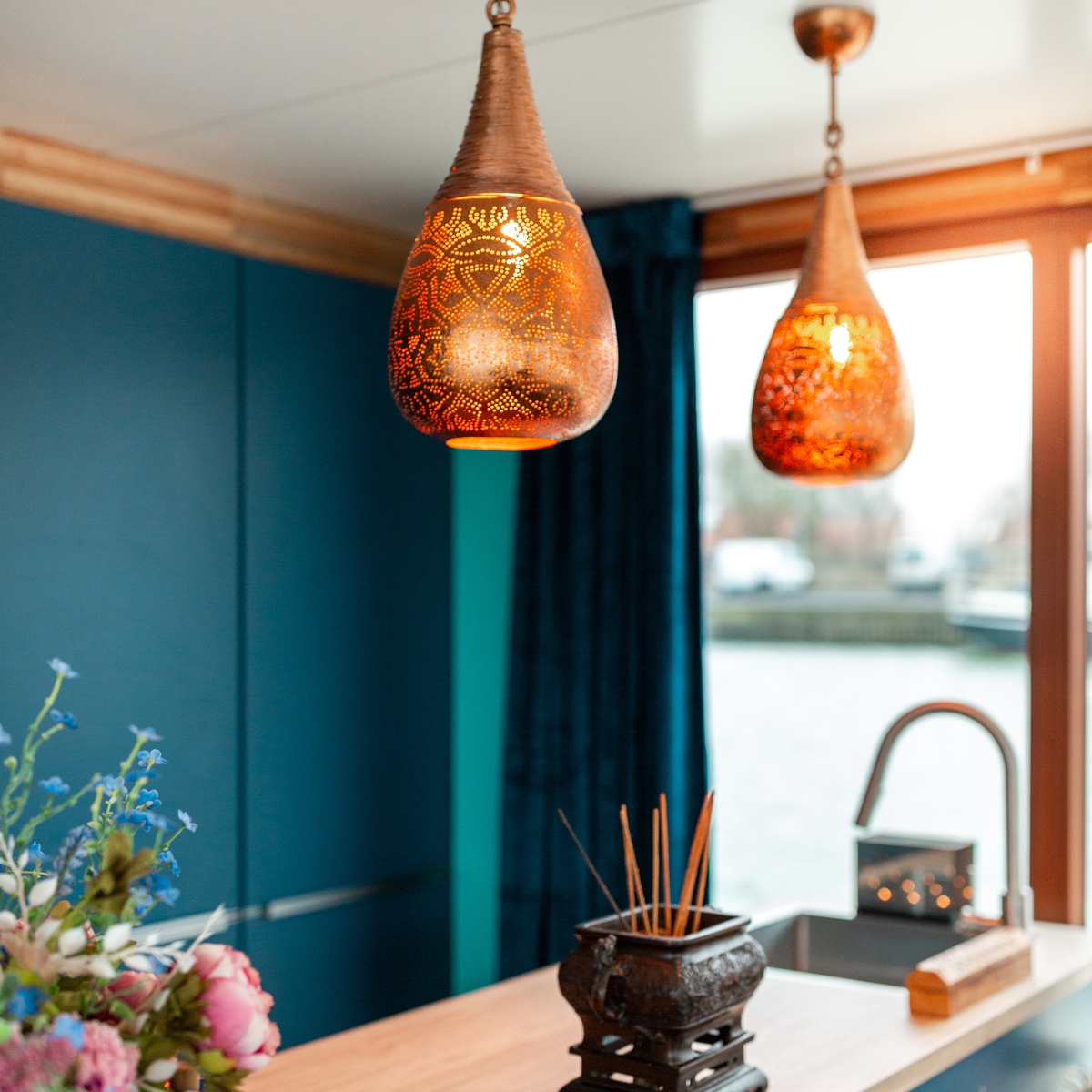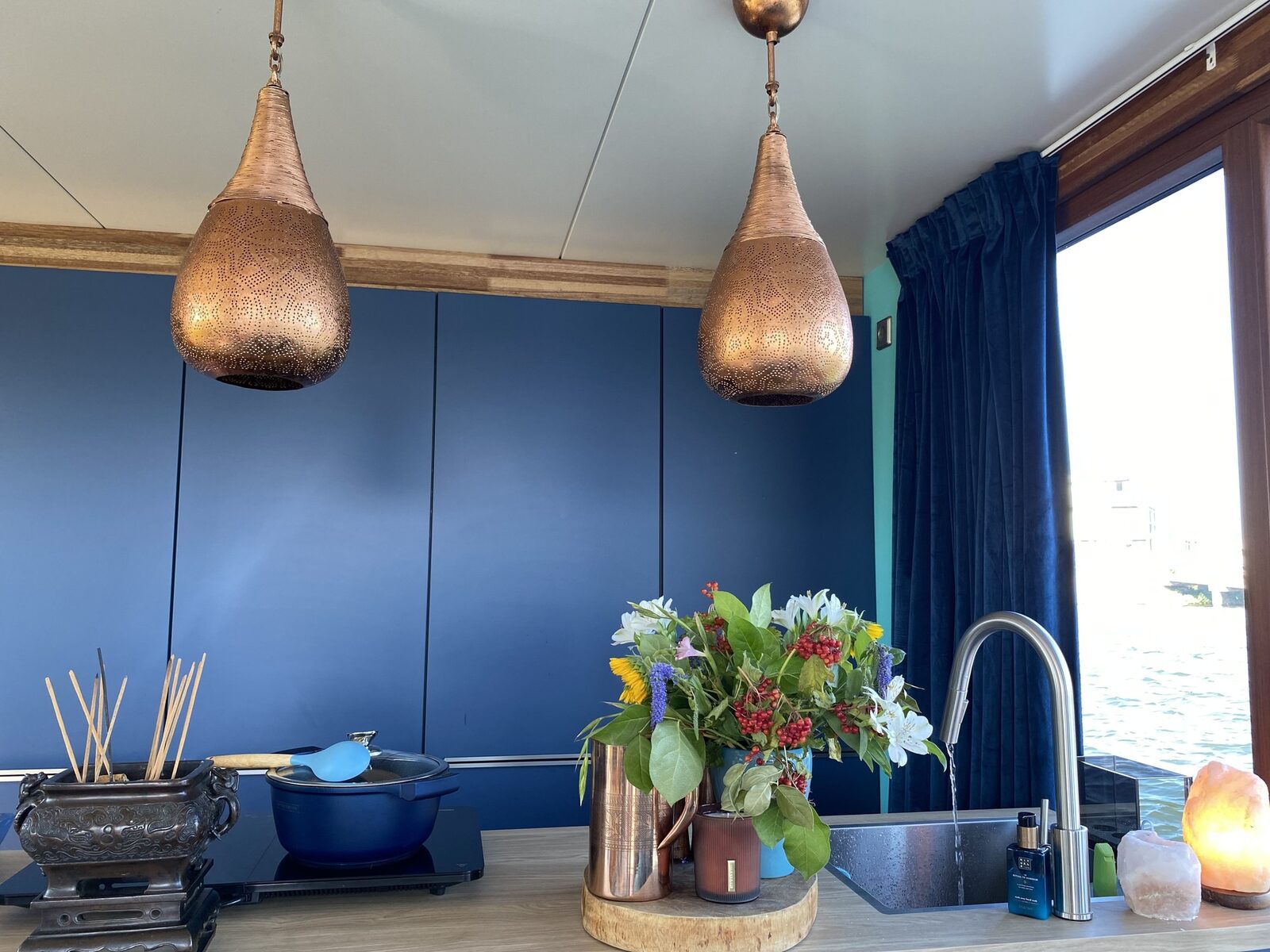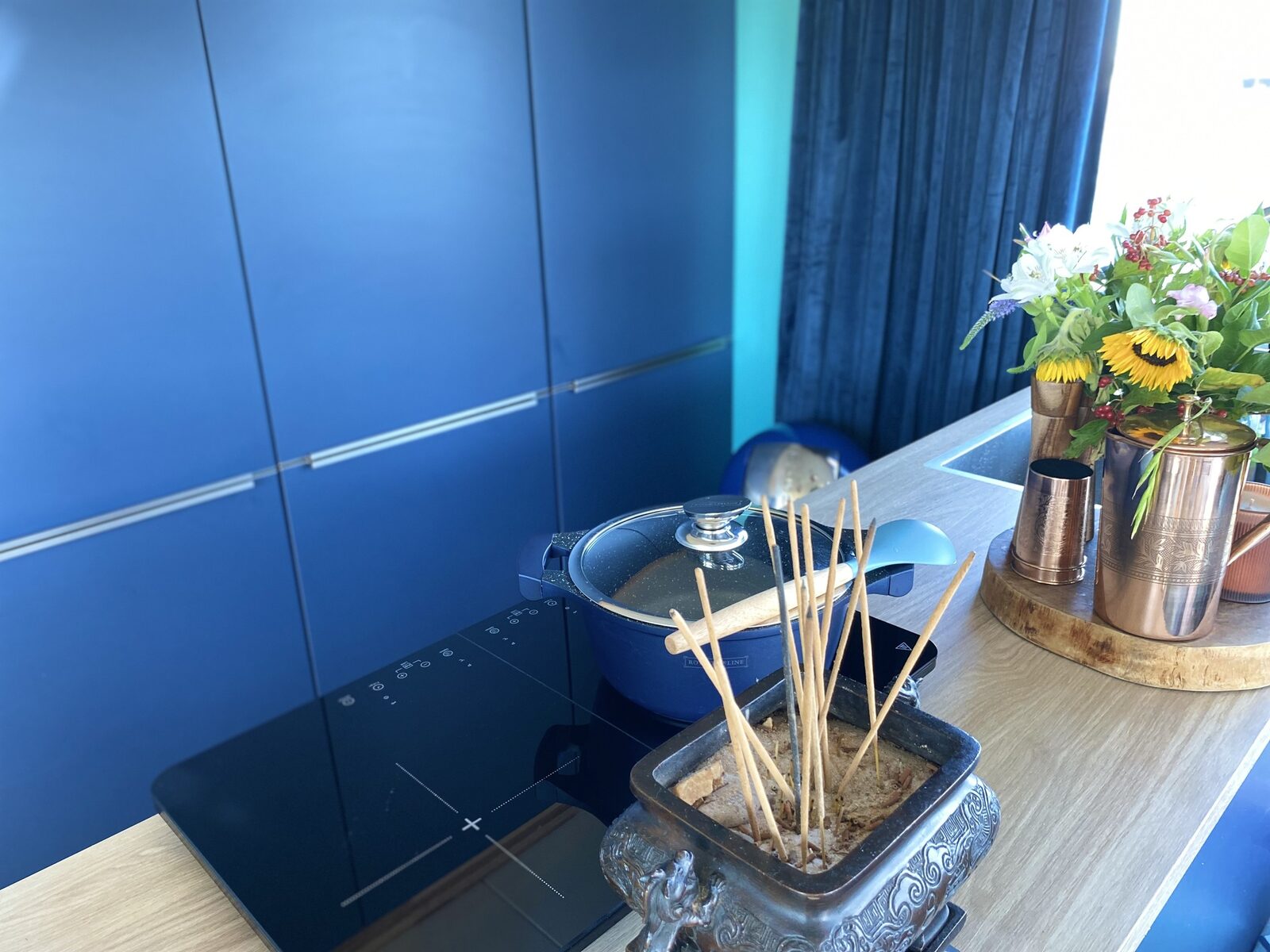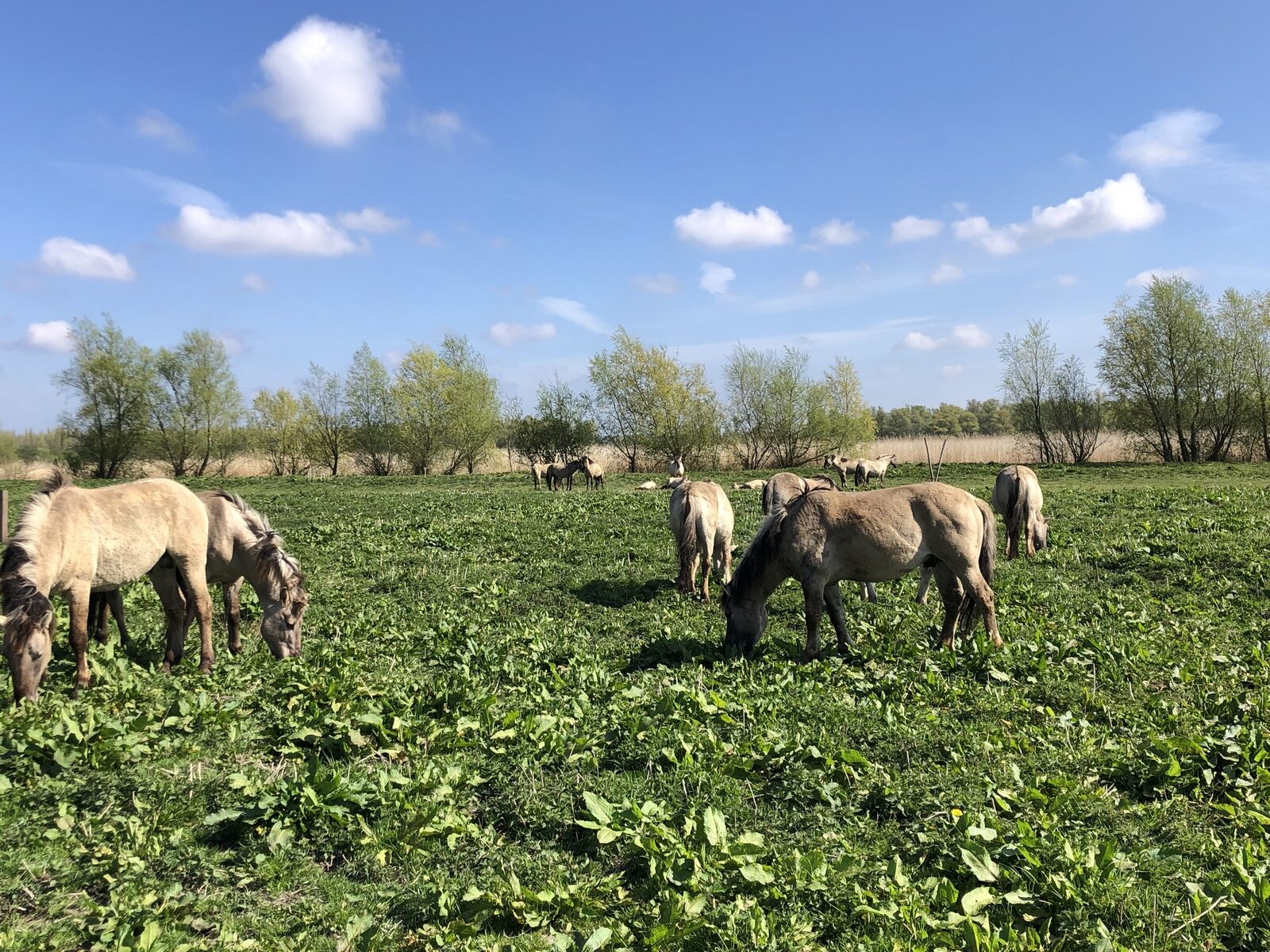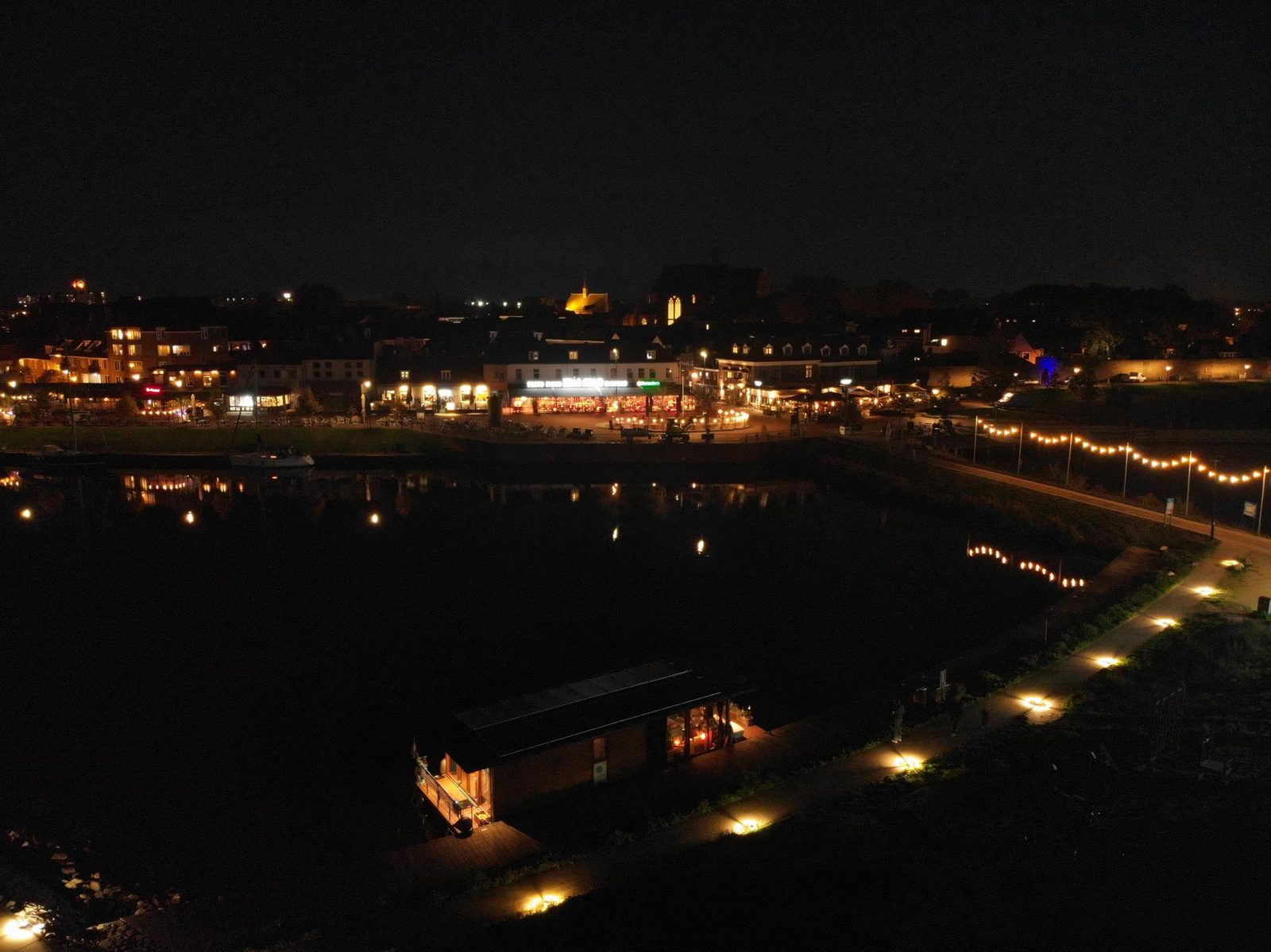 Overview of Houseboat White Feather Suite
Romantic and unique off-grid Harbor Lodge
Butler service
Floor heating
Spacious luxurious bathroom
Free Wi-Fi
Fishing and watersports opportunities
Equipped kitchen with extras
Very nice location: Beach Island Harderwijk!
Impression of our houseboat in Harderwijk📸